When Should I Sell My Small Business?
---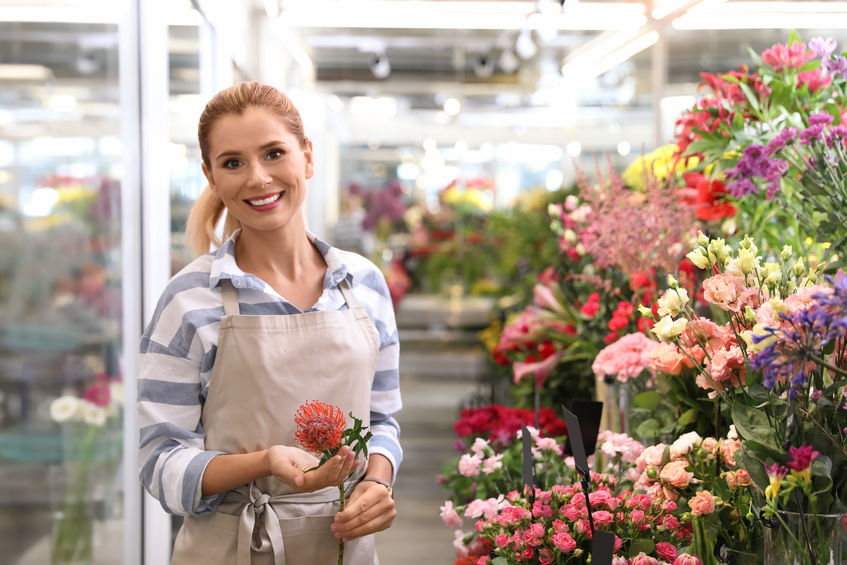 Timing is important when it comes to selling your small business. Not just in terms of the month of the year or market conditions, but more importantly how your business is performing.
There are generally 3 phases a business can be in. Understanding the phase your business is in can help you determine if it is a good time to sell or if you should do some more work within the business before selling.
Business Phase:
On a High
It is always best to sell your business when it is 'on a high'. If your business has experienced year on year growth for the past 2 -3 years. This is the ideal time to sell. You have the best chance of achieving an optimum price when your business is in a growth phase. You have a greater ability to negotiate with buyers.
Plateau
If your business is experiencing a flatline over the past couple of years, it shows your business is stable. This can be a good marketing point and could attract a buyer who has plans to come in and 'make some changes'. It is important you continue to see steady figures during your sale period and negotiate based on the stability of your business and its potential.
---
Related Searches
---
Decline
The least desirable type of business to sell, is one that is on the decline. If the debts are rising and sales are reducing, this is not the best time to sell. This type of sale depends on how you market and position your business. You have the decision to work on your business for a few months and improve its position or you can be realistic and prepare for a lower price point.
Time of Year:
January is the busiest time of year for business enquiries. It is the time of year buyers are dreaming of a career change and are on the hunt for new opportunities. The months following including February, March and April are also on a high from this same style of enquiries. As businesses begin to approach the EOFY enquiries slow down around June awaiting EOFY figures. You you will see enquiries increase again in August, September and October.
History is Important:
The history of a business is important. Buyers want to purchase a business that is well established. Typically figures for 3+ years is desired. If your business has been established less than this, you will have a harder time convincing a buyer of its worth. Unless you have a unique selling point, such as a valuable patent, its worthwhile investing some more time into your business to prove its stability and value.
Read Similar Articles

When is the Best Time to Sell my Business?
Three questions to ask yourself before selling your business
How To Get The Best Price When Selling A Business
---