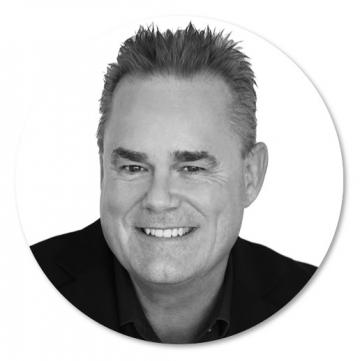 Geoff Mackenzie
Geoff has been a successful business broker for seven years. He has sold many businesses and has acquired sound knowledge of what buyers are looking for and how best to present your business to them.

Across 40 years of successful experience in Business Management and Sales, Geoff has been an employee, a shareholder and business owner. He has a great deal of experience in sales and marketing to call on. Advertising, marketing, vetting buyers, negotiations, following up and getting deals over the line are things he enjoys and does well!

Geoff will combine his skills, with Barker Business Brokerage's market presence, to get a great outcome for you. We have a large pool of qualified buyers who are actively looking for good businesses.

It all starts with an accurate appraisal of what your business could sell for. Geoff will meet with you and talk through performance criteria, features, and attributes of your business. He knows the information and characteristics that prospective buyers look for and will use this an accurate basis to prepare your appraisal for you.

Geoff will also inform you of the 'business sale process' end to end.

All meetings and communication are strictly confidential. Appraisals are FREE!

Once your business is 'for sale' Geoff will
• Communicate regularly to keep all parties informed
• Protect your confidentiality and intellectual property
• Work whatever hours, when and where required, to get the result
• Offer professional and ethical service
• Take care of the details and get the process completed

Contact Geoff for a chat about what the next steps are for you to sell your business.