Battery World Australia Pty Ltd
HISTORY OF BATTERY WORLD
Our story began in 1997, with our first store opening in North Queensland. Since then, Battery World has been able to expand from its humble beginnings to become the largest and most comprehensive Australian battery retail franchise, with over 110 stores across Australia. With our extensive Australian made range, and expert advice Battery World has been able to separate itself from the competitive market. Our team members, the Batteryologists are everyday people who have a passion for all things batteries and helping their customers by providing battery solutions no matter how big or small.
OUR FRANCHISEES
Being a franchise network has allowed us to develop a tightly knit community of individuals, each with their own voices in the business, who are able to support and learn from one another. Our franchisees are committed to supporting their local communities and providing expertise for their customers.
CENTURY YUASA
Battery World's parent company is Century Yuasa, Australia's oldest battery manufacturer with a respected history of designing, manufacturing and supplying batteries and energy storage solutions since 1928. We share the same values, with a desire to lead the industry through delivering high quality Australian made products across Australia.
POWERING OUR FUTURE AND FREEDOM
Our purpose is to provide freedom of power giving people the ability to live and travel where they want and to experience life to the fullest. We are here to give our customers and community with portable power solutions needed to allow them to do the things they love to do when they want to do them. We believe in minimising our impact on the planet through the products and services we sell and the socially responsible approach we take to business, seen through our recycling program and charity sponsorship.
BATTERY WORLD CORE VALUES
We live and are governed by our values in all aspects of the business from team member's instore to our franchisees and the support office.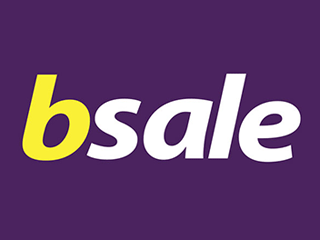 Business For Sale
$700,000
Auto Accessories and Parts
Franchise Re-Sale
Other Retail
WAGGA WAGGA