Business Under Offer Mid + North Coast NSW Region, New South Wales
Business Category Cleaning Entertainment
Under Contract / Offer
Description
Commercial Cleaning Business Mid North Coast New South Wales
Very Profitable Well Established Easily Operated All Contractors No Employees Systems in place

For the past 18 years the current owners have built a very successful cleaning business in key locations on the mid north coast on NSW.
From commercial warehouses, shopping centres, office buildings, medical centres, industrial and strata cleaning, we have you covered. Our team is comprised of talented and highly skilled individuals bounded by a similar passion the principles of professionalism and commitment to pursue excellence with each commercial cleaning project.
Are you looking for a changeto stop working for wages or to escape the daily grind, or perhaps you don't like being tied to an office? This business opportunity gives you the freedom to work as little or as much as you prefer, all through our subcontractor model. As a one-stop-shop provider in a rapidly growing sector, there's always a wide range of sales opportunities to secure clients and increase your income.
Current owners do not work in the business as cleaners and only spend on average 16-20 hrs per week managing it. You could also increase your income by working as a cleaner in the business and more marketing of the business.
As owner, you can easily work from home as a phone, vehicle, computer, and internet is all that is required. Costly lease or equipment outlays are not necessary.

All cleaning services are handled by a team of sub contracted cleaners. The system allows the owner to manage rostering, scheduling of jobs, supervising the subcontractors, and undertaking the background business administration such as booking and invoicing.

Established website all set up and functioning

Business Summary
1. Very Profitable, showing a great income for hrs worked
2. Well established over 18 years with most new clients referred
3. Easily operated, Owner averages between 16 20 hrs per week
4. No Staff, all work is carried out by subcontractors
5. Systems in place, detailed templates for quoting, invoicing, supervision, and quality control
6. Web site is done, all set up and online
7. Opportunities going forward, current owners do minimum marketing to new clients
8. Prospective new clients, Hospitality, Retail, Private hospitals, Corporate, Unit blocks body corporates, Government, Sporting facilities, Aged care, Medical, Industrial, etc
This business would also be an ideal ad on business to similar or existing businesses.

We invite you to explore this opportunity and get excited about the experience of owning your own unique business it could change your life! Contact us now!
Similar Businesses For Sale
---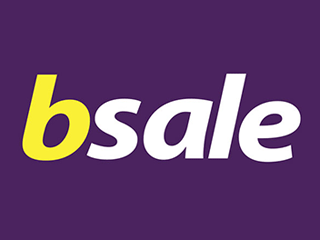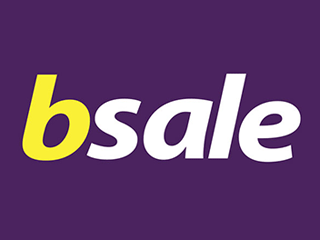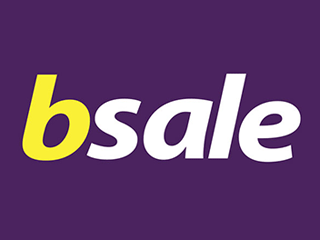 ---