Business For Sale Burpengary, Queensland 4505
Business Category Mobile Services
$80,000 each
Description
Concrete Cutting And Drilling Business For Sale - All Equipment - Mobile Vans - Generous Turnover. Price For Vans Separately $80,000 Each - Business Part $20,000 - Heavily Discounted For Purchase Of Whole Business
Hurry in for this a golden opportunity to buy a reputed concrete cutting and drilling business in South East Queensland. Operating successfully for over 15 years, the business has grown to become a leading name in the industry. The seller is offering this business group as a whole, or in separable portions -the drive-away vans separately. Generating agenerous annual turnover, it is a not-to-be-missed opportunity forany driven individual.

The business is currently located in Brisbane's northside, however being a mobile business, it can be based at any location. Built from scratch, the venture grew over the yearsacquiringtwo additional concrete cutting entities and their equipment.

The business is up for sale in 2 options -

OPTION 1- Purchase of Full Business includes the following (recommended);

- 2 x Ford Transit vans kitted out with specialised equipment.

- A huge amount of extra equipment, enough to kit out yet another van and still have spare equipment.

- Trailer for the tworoadsaws.

- Purpose built tool boxes for a ute to fit specialised equipment so you can kit out a utitlity if you wish to add to the other 2 already kitted out vans to your fleet.

- Intellectual property, invoicing and accounting software,website, shares, etc.

- Discounted rate to purchase as whole business.



OPTION 2- 1 x van kitted outwith the sale price of $80,000.



The Ford Transit Vans arepurpose fitted with specialised equipment and comes with manuals and Safe Work Method Statements. The outgoing owner will provide training in invoicing and quoting as well as offer advice on jobs for a determined perioddependent on final purchase price. With one-man operation generating turnover of $100,000+ per annum per van and the turnover of the full business is determined on how driven the new owner is.

Features of the business:


Concrete cutting and drilling business in Qld
2 x Ford Transit Purpose Built Vans for mobile operations
Training and management support to be provided by the owner
Very low overheads and high margins


Suitable for an owner/operator looking for a high-yielding opportunity, this business is an ideal match for aspiring driven entrepreneurs. Extending the benefits of working your own hours and with very low overheads, this high-growth opportunity is the perfect catch. For a more confidential discussion, please call the number above TODAY!
Similar Businesses For Sale
---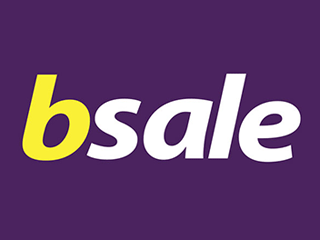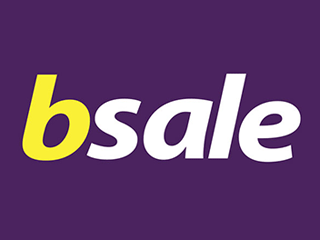 ---