Business Sold Sydney, New South Wales 2000
Business Category Clothing Accessories Hardware
SOLD
Description
Elite Online Clothing Label For Sale, Comes With Large Stock On Hand!
When GOAT The Label Launched it was one of Australia Fastest growing athlesiure / street wear labels, it has done Collaborations with Snoop Dog, Neyo, Jason Tatum (NBA Superstar) and many global influencers which are all still visible on its instagram page.

It's a shopify store, with huge potential. Designed by an established and leading agency - Culture Fox, to give anyone a fully operational website from A-Z payment platforms and deliverables.

This site is designed to be a modern street feel and has phenomenal conversion rates when it was being funded, all conversions generated from social media advertising have the best UI experience possible.

So how does this business differ from other starter sites?

AUTOMATION is key. This website is fully automated and uses free tools and apps to make it as easy as possible with little to no overhead.

Everything is setup to be intuitive, simple and shopify can provides training for free for anyone wishing to navigate around the back end of the website.

The following partner apps have all been integrated with the store already:

Facebook - to be able to sell on facebook, instagram and other social media platforms

InstaFeed- Allows when anyone post and tags @instagramhandle for the content to be uploaded to the website simultaneously

InstaShop - Allows for full integration into Instagram Shop Market

Jude.me - Automated emails sent to customers who have completed orders, to review and judge the product, all our reviews are highly rated!

Omni-Send - Automated emails sent to retarget customers who have added to cart or left their email address on the website, sending them a discount to purchase

When you buy this business your role will simply be to:

Approve the fulfilment of orders- through the automatic steps already set up through Shopify. The business is currently bringing in $7,000 - $8,000 per quarter with zero marketing since we switched it off. I have attached 90 day shopify screenshots before our data was lost.

Run Socials and Marketing - The business will be sold with all its social accounts

Stock the current range - The business is being sold with quiet a large amount of stock

Operations - Less than 5 hours per week needs to be spent approving order fulfilment and running marketing.

Future designs - We will be selling the business with designs for future seasons

Manufacturer - The business will be sold with introductions to our manufactures.




Reason For Sale: Prior to the pulling the budget the business was turning over 6 figures, I was fortunate to land a large contract in a different industry which saw my time be taken up to fulfil which saw the label become a side hobby, now its time for someone who has the time and passion to take it over as its ready to be taken over all the hard work has been done.

-Note I will not be providing and tax returns for this company due to our own tax reasons.
Similar Businesses For Sale
---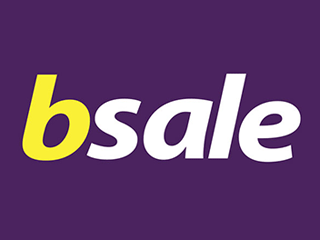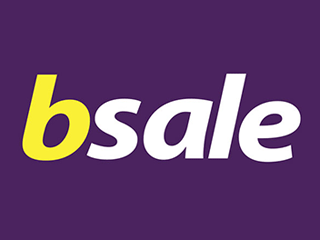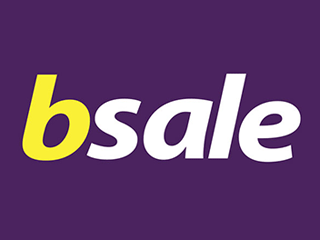 ---