Business For Sale Gold Coast QLD Region, Queensland
Business Category Other Retail Websites and Online Businesses Working from Home Businesses
$45,000
Description
Elite Online Fitness Equipment Store For Sale
Activate U is an E-Commerce Store selling branded at-home fitness equipment and Australia's leading supplements from Body Science. Over the last 3 years, my focus has been to create an authentic brand to support a healthy lifestyle and build confidence in women. It has a strong element of branding and social media presence from its unique Ambassador Program. The program is an automated sequence of events from the Virtual Assistant to engaging with Social Media influencers, to the interactive form to fill out to be approved by the marketing team, to the collaboration automated email.

Website: XXXXXXXXXX
Instagram: @theactivateu

The store has over 80 products with 9 Activate U Branded Products. Our success came through building a unique fitness at-home essentials bundle that has 5 pieces of equipment in a bundle.

If you are looking for a brand and you are ready to take over the fitness space, then this one is for you!

INCLUDES:

Branded Product Ready ✅
Scalable E-Commerce Store ✅
Social Media & Strong Brand ✅
Virtual Assistant & Team of Subcontractors ✅
Work From Anywhere, Anytime ✅

The business sells and distributes an impressive range of fitness & wellness products that are in high demand. This is a very easy to run business & the potential to gain a quick return on the investment is real. The business previously had two sales channels (wholesale & retail). If you are a Personal Trainer or a savvy Event Planner - The other dimension to this business is Retreats (which I have the foundation of a Bali & Noosa Retreat sorted) or you could potentially create your own unique retreat? Our retreats have the expansion to focus on corporate clients or your own database with years of building strong relationships with them.

This business has the systems and structure in place to be taken to the next level. With a strong Ambassador Program & Fitness Influencers believing in our product, we easily created a successful launch.

This is an exceptional opportunity to acquire a newly established venture in a popular sector with great demand. All the groundwork has been done with a unique range of high-end health products.

Custom-built WordPress website utilizing a woo-commerce platform is integrated with an Ambassador Program, Paypal, Chatbot & Recently Sold Banner.

Content creation for the business is something I have focused on immensely so you will not be short of content. All social media platforms have been established: Instagram, Facebook, Facebook Groups & YouTube.

AU Team has 2 in-house Virtual Assistants trained in knowing our system & everyone communicates through Slack & Trello to make communication flow effortless. Subcontractors include a Web Developer, SEO Specialist, Blog Content Writer & Graphic Designer.

This business can be operated from any location, which gives you all the freedom you want.

This opportunity will not last long, so please get in touch today if you are seriously looking for an easy to run & very profitable business like this!

For more information, please contact us by using the form below.
Similar Businesses For Sale
---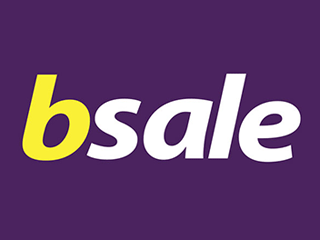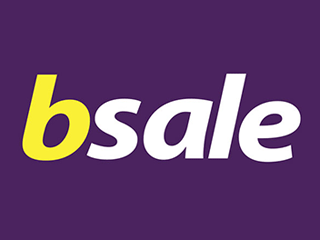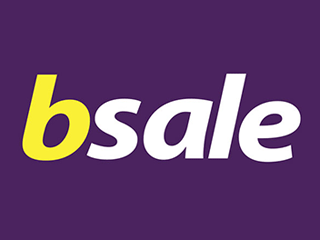 ---