Business Under Offer Adelaide SA Region, South Australia
Business Category Medical Product Manufacturer Websites and Online Businesses Working from Home Businesses
Under Contract / Offer
Description
First Aid Kits And Supplies - Over 30 Years In Business – Low Risk – Reliable Return Customers
All serious offers will be considered

- EOFY 2021 Gross Profit $98,247.34, Net Profit $71,117.94
- 7-Year growth 118% (16.88% annually) as the business model is perfectly suited to the new ecommerce climate and is growing in customers while costs are already low, and online order fulfilment with delivery on demand is well established ahead of competitors
- Shipping expenses can be minimised, and profit margins will grow if business moves to a metropolitan area (currently country)
- Part time work from home opportunity
- Reliable return customers (primarily education sector)
- All plant & equipment required to operate included
- Comprehensive transition plan
- Over 5,000 loyal customers on the new website infrastructure
- 100% positive feedback on eBay
- Zero cost email marketing to 11,820 newsletter subscribers
- Extensive marketing tools, images and pre-made advertisements
- Step by step guides for key product manufacture e.g. First aid Kits, trade secret recipes, and other unique/trademarked products and designs
- TGA listed products instantly transferrable

Business is perfect for someone who has regular phone access, customer service skills, 20-28 hours available per week for manufacturing, order fulfilment and administration.

Low customer service commitment (steadily decreasing) as almost all customers now order online.

Significant advantage if equipped to manage same day order dispatching (required to maximise eBay sales, approx. 25% of total sales). Can be run from home with sufficient floor space (approx. 20sqm + office/storage).

As our family name brand, emails and phone numbers will continue to operate outside of the first-aid industry, there will be ongoing support to ensure the rebrand and customer referral is as clean as possible. Website is low cost, easy to maintain and edit by new owner with little experience, connected with online secure payments, sales data, mass email marketing tools, new stock alerts for customers, low stock alerts for owners, customer loyalty rewards, and Xero accounting software. Hosting is managed by an Australian in Victoria and can be duplicated for new owner use.

Valuation is conservatively based on the buyer achieving 80% customer retention, a 31.55% decrease in growth YoY for the acquisition year and no continued growth after the third year. The business has very high realistic continued growth potential which would mean a smooth transition would greatly outpace our forecasts that the valuation is based on. With 100% customer retention and continued growth, a 7-Year NPV of $542,211.43 is possible (253.65% ROI excluding salvage value, $80,389.48 profit annually after considering purchase and upkeep costs).

Comprehensive financial reports, projections, transition plan and more available under NDA.
Similar Businesses For Sale
---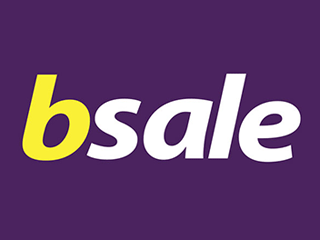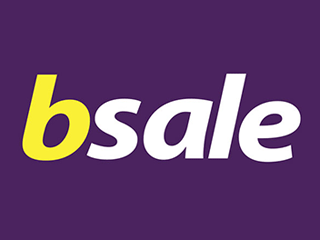 ---