Business Sold Sydney, New South Wales 2000
Business Category
SOLD
Description
Import & Wholesale Of Minerals, Crystals & Semi-precious Stones
Import & Wholesale of Minerals, Crystals & Semi-precious Stones

T/O : $750,000 + Impressive Sales Growth current year

Profit : $300,000 (includes 1 owners wage)

Price : $449,000 + stock approx. $300,000

You'll see that this business is very unique and unusual and the type of business that does not come on the market often. Operating in a niche market where many opportunities exist.

Established in 1987, this business has evolved to be one of the biggest import and wholesale businesses in the industry in Australia. The business has only come on the market once before in the 27 years of its existence and that was in September 2000. The business enabled one of the current owners to qualify and obtain Australian Residency.

From the minute you enter this business, you will be fascinated by all of the interesting minerals, crystals & semi-precious stones that are beautiful to look at and also have many practical uses for the New Age market and Jewelry makers. The company has a few exclusive items that attract customers to buy from Crystals of the World.

There is also a database of over 1000 clients who are regularly contacted by Newsletters and phone calls and are well diversified in size and spread out across Australia. are well diversified in size and spread out across Australia.

You'll be glad to know that the business continues to perform well on every front and indeed there are many more opportunities that haven't been taken advantage of yet and which the vendor will be happy to point out. Recent changes in strategy (over the last 18 months), have resulted in increased sales and profitability.

Also, this business is well organized and process driven, with well-defined roles for the team – buying/selling/dispatch.

The showroom/warehouse can manage with 2 full time and 1 part time employees which includes the vendor.

The company has built up a network of quality, trustworthy suppliers right around the world who are seen at least once per year.

By the way the company web site has been upgraded recently and is very comprehensive, effective & productive.

Vendors are selling due to retirement.
Similar Businesses For Sale
---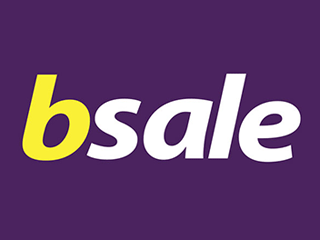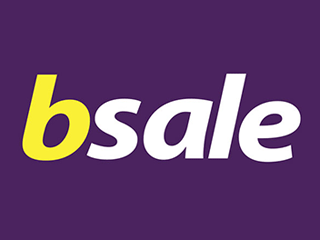 ---