Business Sold Sydney, New South Wales 2000
Business Category Educational Other Retail Professional Services Training
SOLD
Description
Nsw Shell Rto, 2 Years Registration, Relocatable To Anywhere Is Australia (1324)
Summary
The last shell we had did not even last the day! By Saturday afternoon I had a term sheet and by Monday I had three term sheets.

About the Business
My highlights:
• First registered in 2017
• Has passed post-initial audit
• Registered for another 2 years (2024)
• Excellent scope
• Fully resourced
• Ready to be transitioned to CRICOS college
• The positive of being to AAT is everything is fully compliant!
• All courses complete with resources
• No students
• No lease
• 100% Relocatable to ANYWHERE in Australia

Now the scope......
• Certificate IV in Leadership and Management
• Certificate IV in Project Management Practice
• Certificate III in Urban Pest Management
• Certificate IV in Real Estate Practice
• Certificate III in Retail
• Certificate III in Hospitality
• Certificate III in Commercial Cookery
• Certificate IV in Hospitality
• Certificate IV in Commercial Cookery
• Diploma of Hospitality Management
• Certificate III in Supply Chain Operations

We are always transparent in our communication and this RTO did have a decision successfully overturned at AAT. The decision was in relation to qualifications that the vendor removed from scope to ensure continued compliance. The outcome was effective fully compliant December 2021.

This will be sold on first in, first served. There is little to see however I will provide whatever data you require. For the first part, there are no liabilities (including ATO and HR), no students to worry about and a great opportunity.

For more information contact the Infinity Team on XXXXXXXXXX or XXXXXXXXXX

We pride ourselves on four key pillars that we will not compromise on. Not today. Not Ever. These four pillars are fundamental to the success we will bring you and we have found the best results occur when these values are shared between you and us.
These 4 pillars are:
RESPECT – You will always have our respect and be treated accordingly
OBJECTIVITY – Transparency and objectivity is a cornerstone of our communication
FAIR PRICING – We can share EXACTLY how we came up with the price. No games, no gimmicks
OUR KNOWLEDGE – 19 years industry experience and over 110 successful transactions means less risk for you

Infinity Sales Training and Consultancy services are Highly Experienced Specialists in RTO Sales, Acquisitions and RTO Mergers. They are Australia's leading RTO sales authority. Operating Australia wide and have successfully brokered over $105M in RTO Sales.

With a wealth of experience in Registered Training Organisations Infinity are respected as Australia's leading authority on RTO sales.
Similar Businesses For Sale
---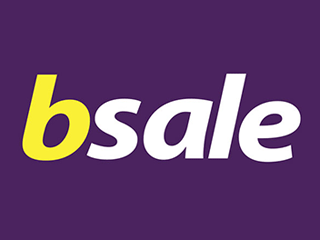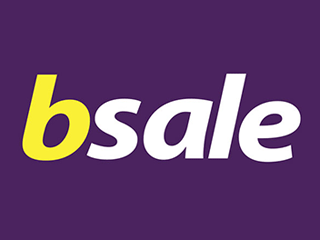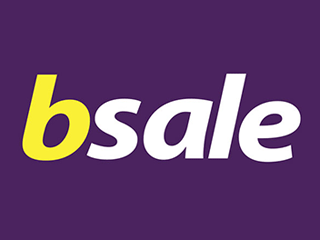 ---