Business For Sale Canberra ACT Region, Australian Capital Territory
Business Category Franchise Business Opportunities Pool Services
$59,800 + Other
Description
Poolwerx Franchise | Gungahlin Act
*About The Business*

Clearly stand out with Poolwerx!

Poolwerx, founded by CEO, John O'Brien in 1992, is Australasia's largest pool and spa maintenance franchise network. With over 350 territories made up of retail stores and mobile vans, Poolwerx clients have some of the best people and latest technology available anywhere they live or work, to take care of their backyard or commercial pool.

Now with over 150 retail outlets and 400 mobile vans in 500 territories across the globe, the Poolwerx brand continues to expand, spreading its exceptional customer service, leading quality products, pool-cleaning knowledge and multiple-income-stream franchise model around the world.

Joining Poolwerx as one of our Franchise Partners represents an exciting investment opportunity where you can put your past experiences and advanced skills to the test. It's an exciting business opportunity that allows you to effectively and confidently run a Poolwerx business.

With a proven business model and successful track record throughout Australia, New Zealand and the United States of America, Poolwerx offers partners a range of franchise opportunities. These include converting your existing service vehicle or retail pool and spa business to join the Poolwerx brand, opening a new service route or retail store or buying an existing Poolwerx franchise. No matter which option you choose to take advantage of, you'll be supported every step of the way by the Poolwerx team.

The Poolwerx model uniquely offers many ever-increasing income streams. These include retail sales, domestic and commercial pool servicing, spa and lifestyle product sales, and pool renovation. The mix of both retail and service, chemicals, equipment and labour sales provides great balance in the business.

Our global size enables us to choose and partner with the best suppliers in the global pool industry. By best we mean – strong profit margins, education and technical support, promotional support, local in-field back-up, unique extended warranties and innovative products.

Be your own boss and enjoy a balance of independence and support from a larger group. Join Poolwerx as our new Franchise Partner and benefit from all that this business has to offer.


*Training*

Poolwerx has a number of effective systems and programs in place to support franchise partners giving you 100% confidence as you take over the existing business.

You will have the opportunity to attend the Poolwerx Pool School - a fully-equipped training centre with state-of-the-art training facilities located in Brisbane.

Franchise partners can benefit from an industry-first Complete Business Operating System that provides a total technology solution enabling Franchise Partners to run their business efficiently.

*Marketing Support*

As the new owner of a Poolwerx franchise territory, you will receive a wealth of marketing support from the franchisor and head office team.

Poolwerx has a team of in-house experts that focus on national and regional marketing strategies to build brand awareness and generate business leads. On a local level, you will receive support from day one to build on the existing client base.

*Comments*

Initial Term 5 + 5 Years Option for further 5 Years (5 + 5 + 5)

Investment Amount (required)
From $59,800 + working capital

*Website URL*

XXXXXXXXXX

*Location*

Own a Poolwerx franchise in Gungahlin, Australian Capital Territory
- a perfect fast start business for someone ready to dive straight in.
Similar Businesses For Sale
---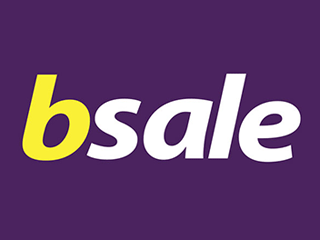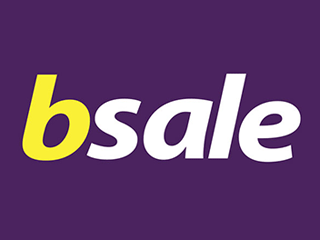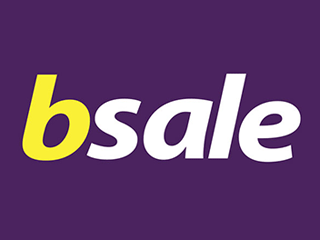 ---