Business Sold Northbridge, New South Wales 2063
Business Category Catering Takeaway Food
SOLD
Description
Takeaway Flame Grilled Burgers, Chickens And Salads
TAKEAWAY FLAME GRILLED BURGERS AND CHICKENS PLUS SALADS
There is great upside for a new buyer or couple who wish to work full time in the business as the business has been working on a semi-management basis and currently trades from 9 am to 4.30 pm thereby losing out on potential longer trading hours to include breakfast and home cooked meals for the evening.
The owners will offer a trial to prove sales. In addition there are excellent systems available to check all the information.
There is a fantastic fit out and a huge kitchen with excellent facilities which will support considerable expansion opportunities particularly for catering.
Its residential location is within a high disposable income demographic and thus is in an ideal position to offer quality take home meals for dinner.
Coffee sales approx. 5 kilos a week representing a huge opportunity to expands this lucrative part of the business. There is also some indoor and outdoor seating.
Currently running under semi-management as the owners own a 2nd store and thus a fulltime owner should do decidedly better.
It has a 9 year trading history located in the main road of this impressive suburb.
Currently trades six short days only. Huge opportunity to extend the opening hours to take advantage of breakfast offering as well as take home dinner meals. Closed on Sundays.
The owner is a family trust and the parents are retiring so the family wishes to concentrate on other business interests and it is time to sell so talk to me about a quick deal. Urgent sale all reasonable offers will be considered.
Similar Businesses For Sale
---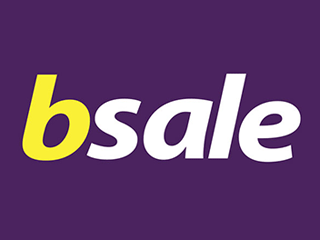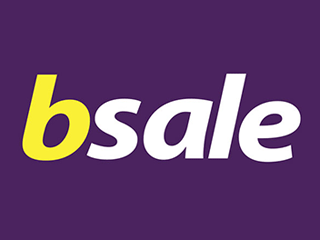 ---