Business For Sale Melbourne, Victoria 3000
Business Category Nursery Gardening Property Real Estate
$598,000
Description
The Very Best Tree Management Company In Victoria.
A BOLD claim, maybe.
Return on Investment. Exceptional.
But due diligence will show a highly professional and organised tree survey & assessment report company.
Over 30,000 trees on the database, with both large Government and corporate organisations that use this business as their preferred supplier.
The business is targeted at the very lucrative Commercial market, and not the private residential/domestic market.
Tree safety inspections are required as a duty of care in Victoria to ensure public safety. Trees and people are everywhere !!!
Government and large corporations require tree surveys and aboricultural assessments on a regular basis.
As each tree is logged with its individual history on the database, ongoing reports become very time efficient and accurate for both big and small projects.
Each site is re-audited annually with good margins on the time saved by utilising the database.
Current clientele can be multiple chain's of service stations, a chain of Caravan parks, 10 kilometers of coastal camping grounds and many, many more large organisations.
Contracts come regularly for road and rail projects. The database includes many major shopping centres, and this business is the preferred supplier of their safety reports.
The tree inventory database gives this business model a huge competitive advantage due to the mass of client data it maintains and it's time in the market.

This is gold for customer retention.

There is a customised digital platform for compliance, and the capacity to oversee further recommended works in a project management roll.
A new owner/manager does not need to be an arborist, but a good Manager who can handle systems and procedures on a computer. Very little hands on work is done by the current owner.
There is a part time admin worker and 3 qualified consultants who handle the report writing and project management rolls.
The Vendor will assist in training of the new management of this lucrative business model.
Approx: 20 hours a week is needed from the new owner under current operation, but there is scope for a lot more expansion.
The "Occupational Health & Safety Act" will continue to grow stronger and this only makes this business model even stronger.
As an essential service, COVID has had hardly any effect on the business and work is busier than ever.
A Confidentiality Agreement must be signed first, then a meeting with the Vendor will follow to understand this business model.
Purchasers must do their own due diligence to substantiate all facets of this business model.
Quote BSV 0928 - and call Michael NOW !!! on XXXXXXXXXX . Or submit an enquiry.
Similar Businesses For Sale
---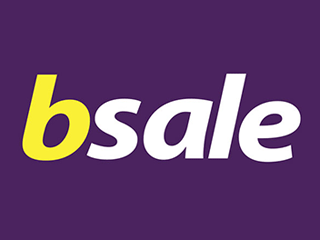 ---