Business For Sale Western Australia
Business Category Agricultural Farming Livestock
POA
Description
Want To Buy A Livestock Business In Wa?
Western Australia is a leader in livestock exports from Australia due to its close proximity to Asia and the Middle East. If you're looking to buy a livestock business in WA there are a number of opportunities that become available. It important you are aware of the regulations to owning and selling livestock for commercial purposes. Western Australia has mandatory livestock ownership, identification and movement system. All livestock owners within Western Australia need to have their stock registered if being used for commercial purposes. (ABLIS).

A livestock business involves the health and management of cattle, sheep, pigs, poultry and horses that are then sold for consumer purposes. This may be for things such as meat, milk, wool, fur, skins or other products. In 2018-19 the livestock industry contributed $17.6 billion to the Australian Gross Domestic Product (IBS World), making it a big business to be part of, whether you're selling your products domestically or internationally.

In WA the livestock and agricultural industries are regulated by the state and territory governments. It's important when buying a livestock business that you understand the guidelines and rules for handling livestock.

Information about livestock businesses can be found on the department of primary industries website: dpi.nsw.gov.au/animals-and-livestock

Bsale has listings placed every day by business owners, business brokers, franchise groups and real estate agents. The number of listings is always changing so it is important to sign up for alerts so you can be notified when a new livestock business is listed for sale.

Register for alerts by clicking 'sign up' at the top of this page.

Are you selling a livestock business? Please see our packages available by clicking the 'sell a business' button at the top.
Similar Businesses For Sale
---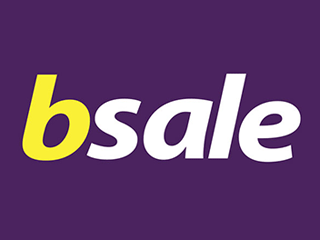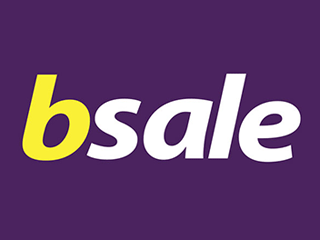 ---