Business Sold Georges Hall, New South Wales 2198
Business Category Educational Professional Services Training
SOLD
Description
What An Excellent Starting Position. This Is Well Priced And A Great Low-risk Option. (1302)
About the Business
What an excellent starting position. This is well priced and a great low-risk option.

• First registered in 2013
• Registered to 2023
• Updated to new BSB course
• 100% Relocatable
• No leases, No debt, no encumbrances, No Liabilities

There has been a massive infrastructure, retraining and upskilling push by both state and federal Governments. Owning a RTO, especially with more than 2 years history, will allow you to be a part of Australia's recovery.

This is priced to sell at $115k and a very, very smart investment.

Scope of Registration includes:
BSB50120- Diploma of Business
BSB50215- Diploma of Business
FNS40815- Certificate IV in Finance and Mortgage Broking
FNS40820- Certificate IV in Finance and Mortgage Broking
FNS50315- Diploma of Finance and Mortgage Broking Management
FNS50320- Diploma of Finance and Mortgage Broking Management

There is nothing better on the market at this price point and there has been no better time to be involved in the RTO world.

For more information contact the Infinity Team on XXXXXXXXXX or XXXXXXXXXX

Infinity Business Brokers are Highly Experienced Specialists in RTO Sales, Acquisitions and RTO Mergers. They are Australia's leading RTO sales authority. Operating Australia wide and have successfully brokered over $93M in RTO Sales.

Interested in selling? Contact Travis Latter on XXXXXXXXXX

WHY USE INFINITY??
• Integrity. This is our driving principle for everything we do.
• Networks. With over 4500 registered RTO buyers our network is the largest in Australia.
• Factual reporting and honest communication. We do what we say we are going to do, when we say we are going to do it.
• Intimate knowledge of RTOs.
• NO hidden fees. NO listing fees. No marketing fees. No advertising fees.
• Informed decisions. Our experience allows you to make decisions based on fact.
• Track record. Our success is built on hard work. Our happy clients and positive testimonials are evidence of this.
• Your needs. The sale is about you! It is not about us and, as such, we will do everything to ensure the best result.
Similar Businesses For Sale
---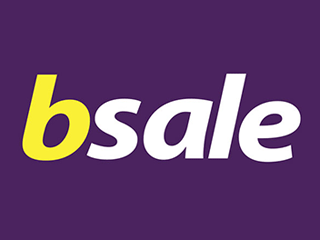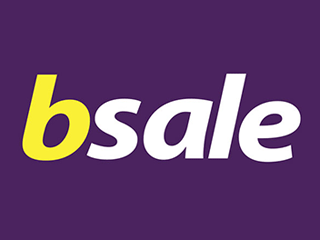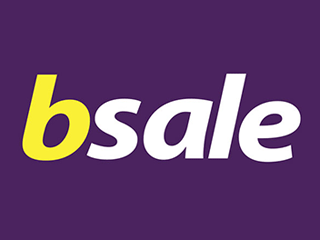 ---