15 Questions to Ask your Potential Business Broker
There are over 1,000 business brokers or agents currently working within Australia selling businesses or franchises. Deciding which business broker is the best option for you and your business is the top question on most business owners minds. It can make a big difference in how the sale progresses, whether you find the right buyer, obtain a fair sale price and ultimately sell your business.


Why you Need to Compare Business Brokers
Not all brokers are created equal. Well in saying that, not all have the same experience and skills. Business Brokers tend to have had previous careers before undertaking the necessary training to become licensed business brokers. It is very rare to find a broker without previous experience in one of the following:
Business Ownership
Accounting
Financial Planning
Marketing
Sales
Business Coaching

The benefit of this history? They understand business and numbers. As business owners, we know our business is different. It has competitors and similar businesses, but no other business has all of our systems, team, IP, lease agreements, products, services, work environment etc. No two businesses are the same, maybe in principle like assessing profitability and reviewing financial statements. But your business is still unique, and so will your buyer be.
A business broker needs to have good communication skills and an understanding of business if they ever hope to market, negotiate and sell your business. You want to find the right business broker for YOU and YOUR business. That will take some investigations.
Why it's Never About the Commission Rate

When it comes to selling a house, you will often choose a real estate agent based on their experience and the 'best deal' you can get. We all know how real estate agents advertise and drive enquiries via the big real estate portals and their databases. Selecting an agent to sell your home versus selecting a business broker is very different. Choosing the brokerage or company with the 'best rates' may be a bad decision for you and your business.
The commission is a % of the sale price that the brokerage will earn when they sell your business. Keywords: 'when they sell'. Whilst business brokers are driven to sell your business, they are also working to obtain more clients and get more exposure. Finding the right buyer for your business is harder than finding someone to buy a property. The new buyer needs to have an understanding of your business and ideally the industry as well as the necessary capital and skills to buy the business and continue to operate successfully.

Business Broking is a very niche industry, with only around 15,000 businesses for sale in all of Australia - compared to the millions in real estate. A business sale on average takes 6-12 months, whilst real estate properties are currently selling in Australia in just 30 days. There is a big difference!
When you sign on to sell your business, you are looking at a much longer time frame and you also risk exposing confidential information and affecting your final sale price, if you go with the wrong business broker.
We have put together a full guide to help you choose the right business broker >.

Finding the right buyer for your business is harder than finding someone to buy a property.

If not commission rate, then how do I choose a Business Broker?

One of the first things you will want to look for in a prospective business broker is a verifiable track record. A good broker should have positive testimonials or vendors they can connect you with. Business Brokers work in a B2B environment, building strong connections with the business community is important for their success. A good business broker will be well known.
The best way to assess a business brokers skills is to have a conversation with them. We have put together a list of 15 questions you could ask a business broker to get to know them and their services. One of the most important roles of a business broker is to effectively communicate between the buyer and seller, so communication skills are very important.

Business Broker Checklist

Ask these 15 questions to your potential business broker - find out who is the right fit for YOU and YOUR business.

PRINT PDF CHECKLIST: QUESTIONS TO ASK A BUSINESS BROKER
There are some great business brokers in Australia who work hard for their clients to achieve an optimum price and successful sales. Choosing the right business broker for you is the challenge.

> Guide: How to Choose the Right Business Broker
> Meet Brokers in the Bsale Magazine

Best of luck with your journey to finding the right business broker!


Related Articles

Meet 5 Women Who Excel at Selling Businesses
163 Businesses sold in 6 years including a chain of 7 salons to cap-off 2021
Lily Small: The Woman Behind LUX Business Sales & Advisory Focuses on Delivering Winning Results
About the author
---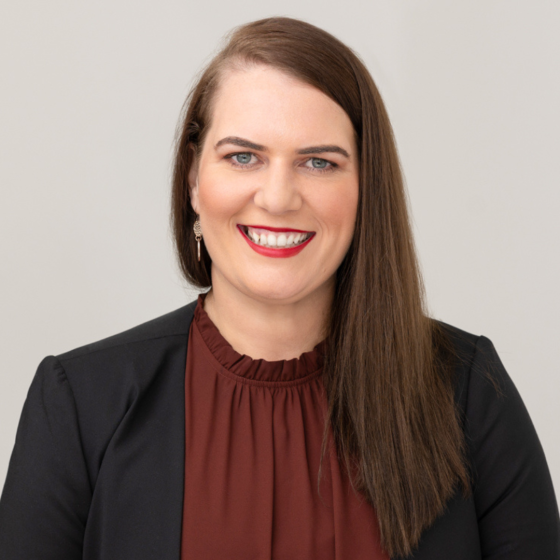 Vanessa Lovie
CEO
Vanessa is the CEO of Bsale Australia. Passionate about small business and hearing about the business owners journey. "It always amazes me the types and sizes of businesses that people have developed. It takes courage and determination to build a business. It's such a privilege to be part of this great community of business owners. I just love to connect and hear their stories".
---