400,000 Small Businesses: ScoMo's Election Promises
If re-elected, the Liberal Government has announced their plans to create 400,000 new small and family businesses by 2027. With a focus on training and investing $17.9 billion into the Energy Advice program, the plan is to help small businesses lower their energy expenses and access more assistance.
Scott Morrison Kristy Robinson / Commonwealth of Australia (https://www.pmc.gov.au), CC BY 4.0 Wikimedia Commons
"When we create small businesses, we create jobs," the Prime Minister said.
"Our plan for a strong economy and a stronger future for all Australians relies on strong small businesses."
"That means keeping taxes at record lows, slashing red tape, backing trades training and apprentices, signing new trade deals to create new export markets, and ensuring businesses can tackle the overhead costs of electricity prices."
ABS data in 2020-21 showed there was a 3.8%, or 87,806, increase in the number of actively trading businesses, with a 15.8% entry rate (365,480 new entities) and a 12.0% exit rate (277,674 entities). If this trend continues for the next 5 years, it would see 439,000 actively trading businesses, so the Governments claim appears to be in line with the current trends according to ABS.
"We've seen more than 100,000 small and family businesses start up in the last 12 months alone and we know what is needed to help create even more," Stuart Robert, Minister for Employment.
"Our Plan reinforces our commitment to small and family business with a comprehensive package of measures to support small businesses to grow, innovate and create more jobs."
Interestingly is the push for new business, rather than assisting businesses who have felt the pressure to maintain staff and be profitable during the pandemic. The Federal Government has highlighted its plans to assist in tax deductions for training and technology developments.
"It builds on our small business investment incentives, including a 20 per cent bonus tax deduction on the costs of external training for employees and a 20 per cent bonus tax deduction on investing in new technology, up to $100,000 per year."
Sign up to Newsletter + eMagazine
Weekly updates on business sales and advice, delivered to your inbox.
Snapshot of Election Promises:
$60 million investment in the Powering Business program to support businesses in energy-intensive industries to lower their energy bills, save energy and improve their competitiveness by moving to low emissions production.

$17.9 million to the Business Energy Advice program to fund advisory services and tools for small and medium businesses to help them navigate the electricity retail market

5.6 million for a dedicated small business unit in the Fair Work Commission

8 million to the Australian Small Business and Family Enterprise Ombudsman making it easier to access expert advice

$4.6 million to extend Beyond Blue's NewAccess for Small Business Owners program

$10.4 million to enhance and redesign the Payment Times Reporting Portal and Register

$2.1 million for Financial Counselling Australia's Small Business Debt Helpline making it easier for small business owners to receive financial advice.

Ensure that until 30 June 2023 businesses with annual turnover or total income less than $5 billion can instantly write off assets.
"Our recent Budget also reinforces our commitment to small and family businesses with a comprehensive package of measures to support small businesses to grow, innovate and create more jobs."
Source: A stronger future for Australian small business
Related Articles

Labor support 5.1% minimum wage increase
RBA Cash Rate: What will this mean for mortgage loans?
How to make your business thrive in 2022
About the author
---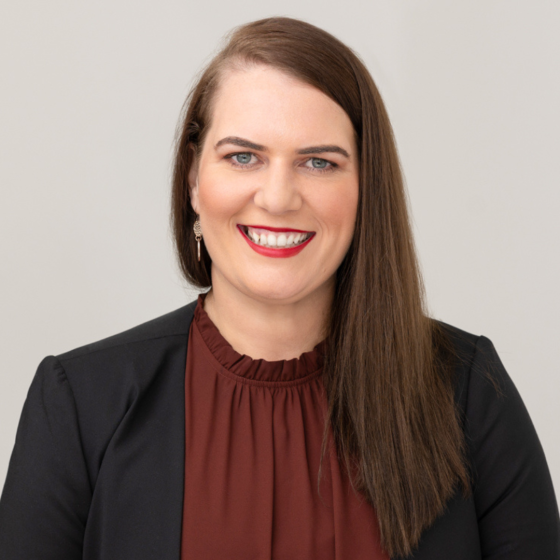 Vanessa Lovie
CEO Bsale Australia
---