5 Examples of Companies Helping Out
In the midst of this crisis, the management of companies will be tested. How a company performs and the image that is left behind could have a huge impact on their success in the future, as our Prime Minister remarked early-on in the crisis outbreak on March 09, 2020;
"How you support your customers, suppliers and employees during the next six months will say more about your company, your corporate values and the integrity of your brand than anything else you could possibly do otherwise." Scott Morrison.
As Australians are adjusting to this new way of life, and finding new ways to entertain themselves. We thought we would take a look at what large companies are doing and how they are lending a hand to people in need and to offer support during this outbreak. Whilst we could find many examples in the USA we struggled to find cases in Australia. I imagine, coming off the back of the worst bushfires we have seen in decades, droughts, and now uncertain times ahead. The large companies are being more cautious in their decisions.
1. Virgin Australia
They took to the sky's, well they took the toilet rolls from their planes. Collecting and donating all unused toilet rolls with Kleenex matching the quantities.
2. McDonalds Australia
Providing Free Coffee for Healthcare workers. Available from 23/03/2020 - 17/05/2020. Available when in uniform, or simply show a healthcare ID. One per transaction.
3. Apple USA
Donated 10 million Face masks in the USA and Europe for frontline workers. "These people deserve our debt of gratitude for all of the work that they're doing on the front lines," Tim Cook, CEO.
4. Gucci USA
Started the #guccicommunity to encourage fashion brands and their customers to donate to the crisis.
5. KFC USA
1 Million pieces of Chicken! Whilst we could only find a USA initiative, hopefully this flows to their stores in other countries, especially the developing nations.
Whether your company is big or small the reputation you leave now is important. How well you bounce back may be a reflection of your team, your clients and management. Whilst making donations may be difficult at this time. It's about helping fellow humans during a crisis. Supporting healthcare workers and those on the front lines is important. They are literally saving lives and protecting the rest of us, whilst we wait for the time to pass.
About the author
---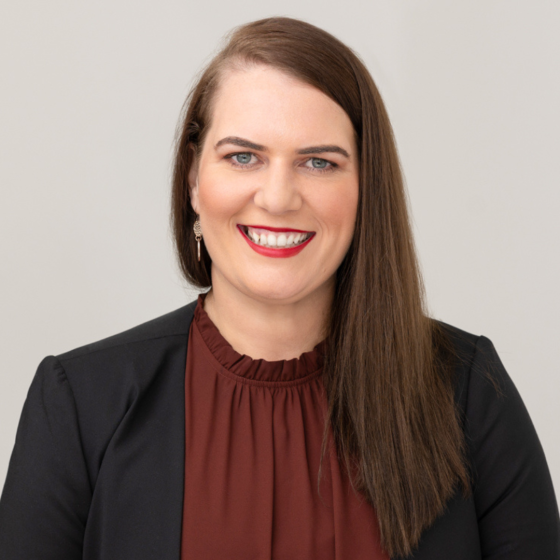 Vanessa Lovie
CEO Bsale Australia
---