52 years in Business
by 14th of November, 2019
This family owned electric motor repair business in Tumut NSW is for sale after 52 long years in business.

Rauter Electrics was established in 1966 ,and is an integral part of the local economy. Selling repairing and servicing electric motors, power tools, welders and generators.

Supplying power transmission products, including bearings and seals. They service a array of clientele, including the major timber, hydro and agriculture industries.


The business is owner operated with 2 tradesmen and 1 apprentice. With the retirement of one tradesperson, the option is available for other tradesman to stay on for a period of time to assist with change over.
Operated 8am to 5 pm daily with the option of Saturday if required. A twenty four hour (24) breakdown service is offered in critical situations and regular maintenance services are provided to major industry.

Situated on the north-west foothills of the Snowy Mountains Tumut is referred to as the gateway to the Snowy Mountains Scheme. The Tumut Region is picturesque in every season. Crisp, cold mountain air in winter, lush and green in spring, cool, clean waterways in summer and, of course, the blaze of colour in autumn.

There' is plenty to do in the Tumut Region. Whether you prefer high energy or low key leisure activities, there's something to suit every taste. The town is services by 4 major banks, 2 major supermarkets, Post Office and 4 schools, and is a short drive from Wagga Wagga and Canberra.

This is an opportunity for a motor repairer to own their own business and get away from the high costs associated with city living, and experience a tree change for the better.
---
Related Searches

Businesses For Sale in Canberra
Franchises For Sale in Canberra
---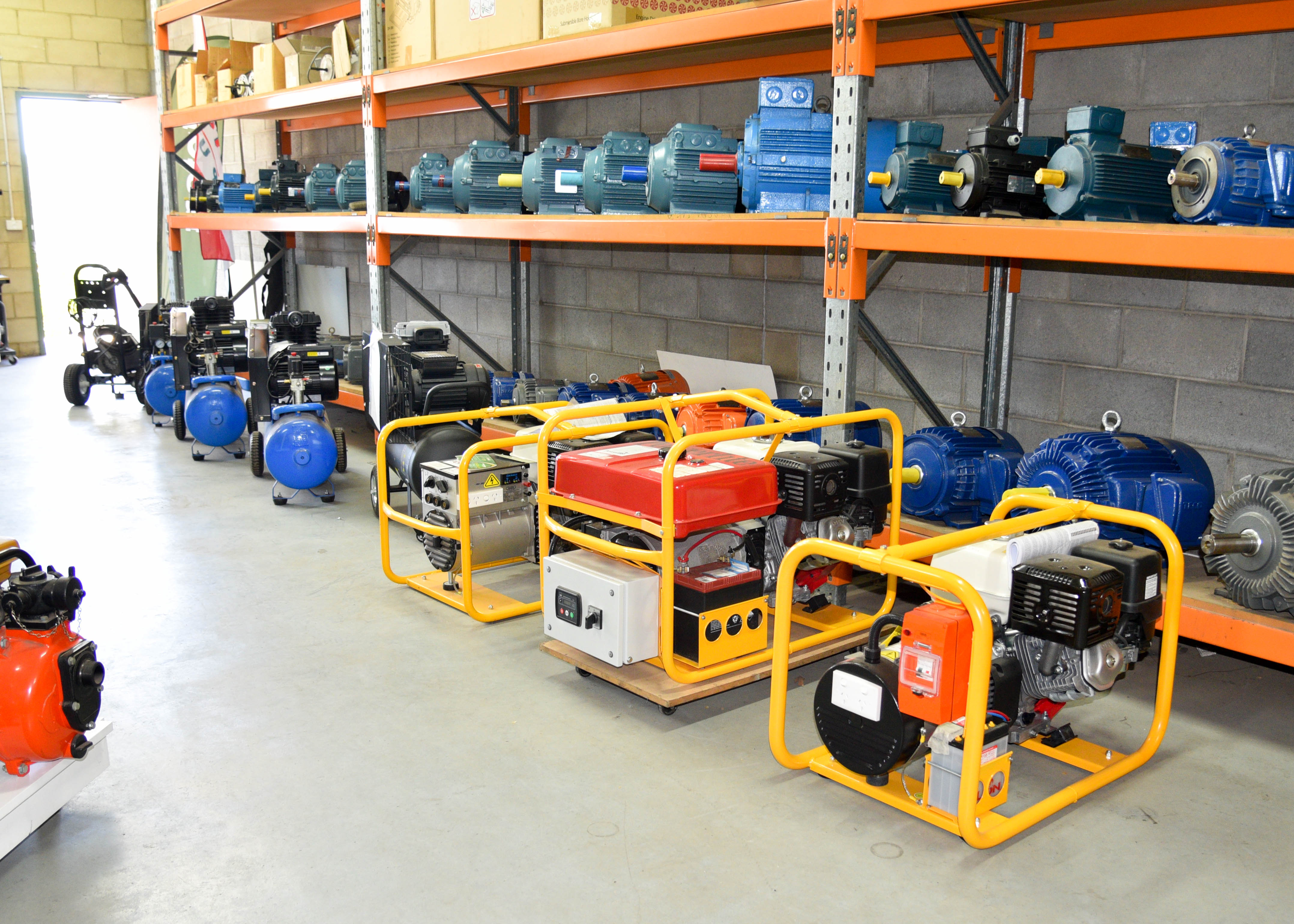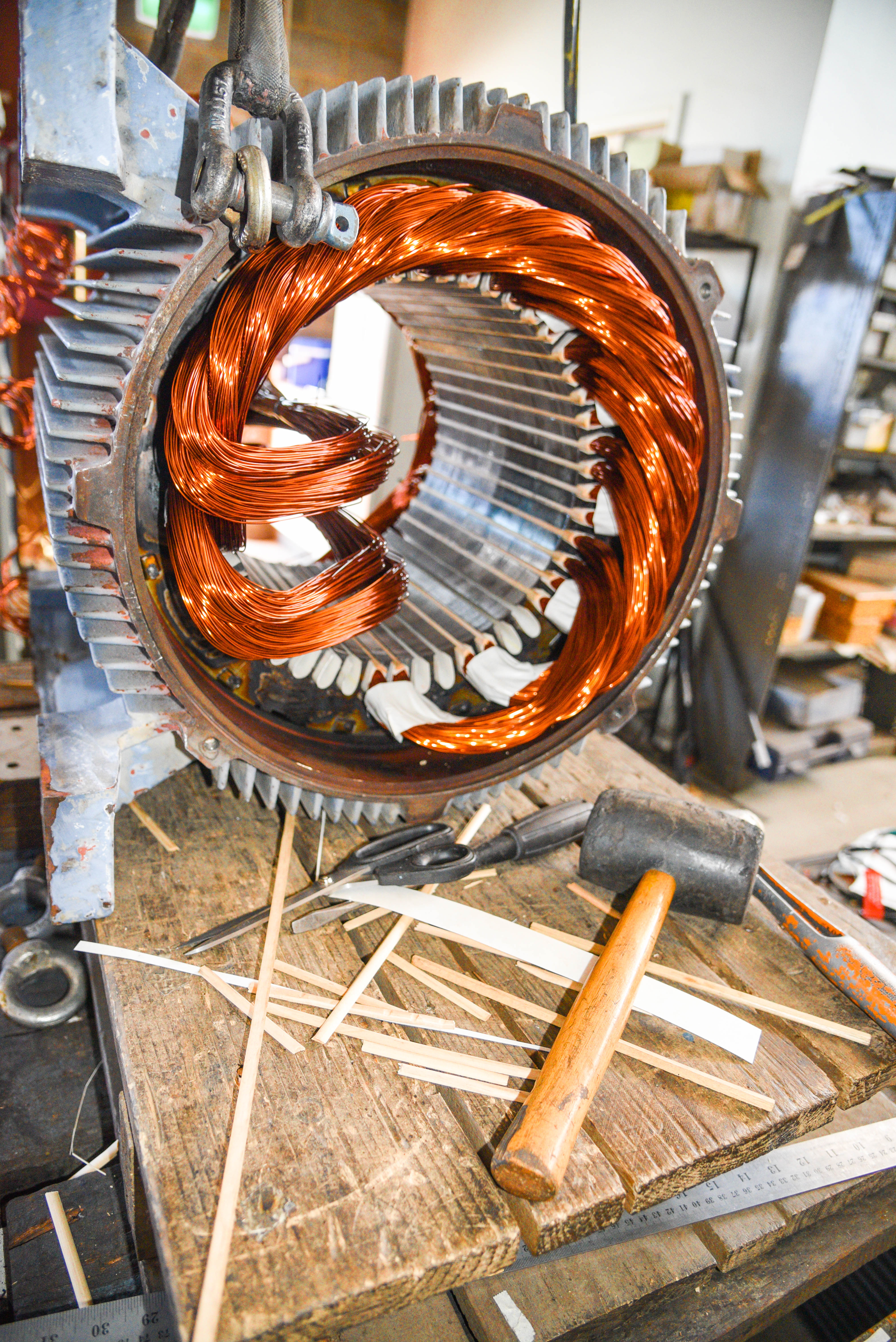 Price: $180,000 + SAV
Contact: Frank Twomey
Phone: 0269472291
Mobile: 0428472291
Read Similar Articles

100 Years in Business and Ready for the Next Generation
Husband and Wife Team Lead the Way
3 Tips to Build a Successful Business
---