6 Tech Tools to Help your Team Work Remotely
---
With more employees working from home its important businesses are using the right technology. Keeping connected with your team and working seamlessly is very important.
Using the right technology will save you alot of time and mistakes along the way. Here are our Top 5 tech tools to help your team and business cope whilst working from home.
1. Email and File Storage
In my opinion you can't go pass Google G Suite. This software combines a number of resources your team can use to easily collaborate and work on projects together. The package includes Google Docs, similar to word but online so multiple team members can work on the document at the same time - talk about easy! Google Sheets which is similar to Excel and offers the same sharing capability as G-Docs. Google Drive where you can have a shared drive amongst your team so they can easily locate files, it even has the advantage of restricting which folders each team members can access. Google Hangouts where you can have a livechat between team members and groups, as well as video calls and group conferencing. Last, but not least is the GMail where your team can have their own accounts and access to a main support email (such as support@). G Suite is a great software for keeping your whole team connected within a closed environment. Once you start using, I doubt you will ever want to change.
2. Video Conferencing
As mentioned, Google offers Google Hangouts which is perfect amongst your team or anyone who has Google. Though, I have found it tiresome when people outside the organisation try to use. The easiest video conferencing software seems to be ZOOM. With fun built-in features such as backgrounds, and the ability to easily share a link, it has made them the leader in video conferencing. You have the option of leaving the chat open to anyone who has the link (easier when working with non-tech savvy people) or you can make it password protected. The best part? It's free if hosting a meeting for 30min.
3. Task Manager
With so many things happening all at once in a business. Having a task managing app will make a huge difference to the productivity of your team. Personally, I like TeamWork for its easy ability to duplicate tasks and set up templates (hello! on-boarding new employees). We don't tend to use the TeamWork Chat much, but would be useful for teams working on large projects. Teamwork is also more cost-effective then other softwares.
4. Screen Recording
Training is a vital part of all businesses. Its easier to record a video of your screen (aka a screen grab) and share this with your team. There are a few programs available such as Snagit and Loom. Using a screen recording tool can be used for educating your team on how to perform a task or be used when interacting with clients and showing them how to do something.
5. Social Media Scheduling
This will save you and your team so much time and effort if you implement a social media scheduler. There are a number on the market and one of the most popular is Hootsuite. It will allow you to connect multiple social media accounts and schedule the upload. Whilst probably being used already at the office, it's important to mention this as part of a work from home system, especially for businesses in hospitality that may have done more 'as you go' social media posting.
6. Spotify Family
Let's face it, working from home can be rather quiet. Spotify Family allows you to have up to 6 Premium accounts. They currently have a 1 month free trial and then $17.99/month after. Maybe its a good gift idea for your employees at home. Whilst not really a tech tool, it can keep your employees and their families happy!
We hope businesses are doing well during this time. It's important to keep perspective and remember what is most important, which is the safety of your team and the people around you. Working from home has its advantages, it will slow the spread of the virus and employees can still communicate and be productive whilst utilising some of these tech tools.
---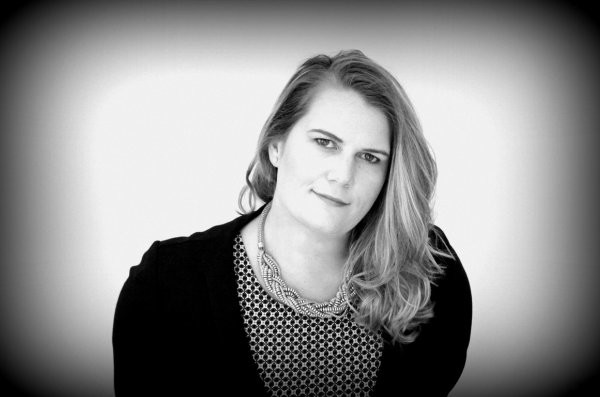 Vanessa Lovie
Vanessa is the CEO of Bsale Australia. She has been the managing director for the past 9 years. With extensive knowledge in online marketing and the business for sale industry. Vanessa is a huge supporter and advocate for small business in Australia.
---
---