Business Brokers are preparing for the 2021 AIBB National Conference. 
Excitement is in the air as business brokers and valuers prepare for the 2021 AIBB (Australian Institute of Business Brokers) National Conference. Like many professions, last year threw a spanner in the works and the national conference was postponed to 2021, with the Awards presented online. So this year, business brokers and valuers are looking forward to reconnecting face-to-face.
Professionals will be flying in from around Australia and New Zealand to attend the 3-day event between August 19th-21st in Sydney. It is the premier event for their profession and promises to be the biggest and best yet.

This year's conference will include a combination of business networking and social events. Designed so that Australian and New Zealand business brokers and valuers can learn new skills, upgrade their continuing professional development, celebrate their successes and strengthen professional networks. This will ensure they are ready for success in the new world.
"We are looking forward to this year's national conference which will be held in Sydney, from August 19th to 21st. Book your place now as seats are limited and you will not want to miss this year's event!" Ian Jones - President / National Chair AIBB.

Conference highlights:
Amazing guest speakers
Exclusive 'conference only' offers provided by AIBB partners
Exclusive 'conference Only' marketing opportunities for AIBB members
Get all your annual AIBB CPD points by attending the conference

The team from Bsale will be attending the event and look forward to connecting with our clients and AIBB Members.
Early bird registrations are now open. Book now so you don't miss out!

Read Similar Articles

Successful sales: Three in a row for Advantage
Bsale Turns 21 and Launches a New Look Website
The easy way to network as a broker, with AIBB's new NSW Chair.
Tags: AIBB Business Brokers Business News AIBB 2021 Conference
About the author
---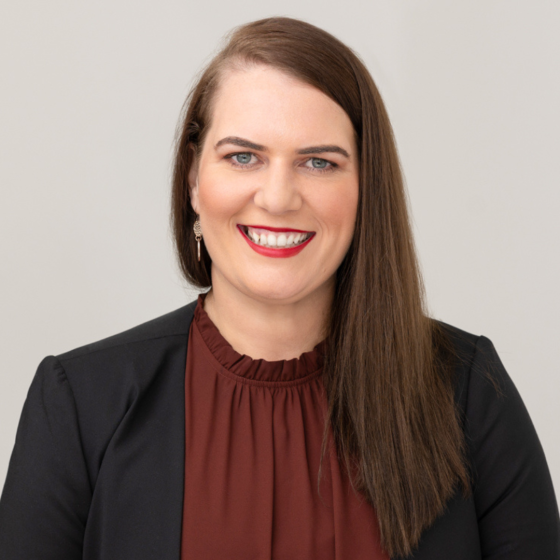 ---