What is a Business Sellers Memo
by 22nd of September, 2011
---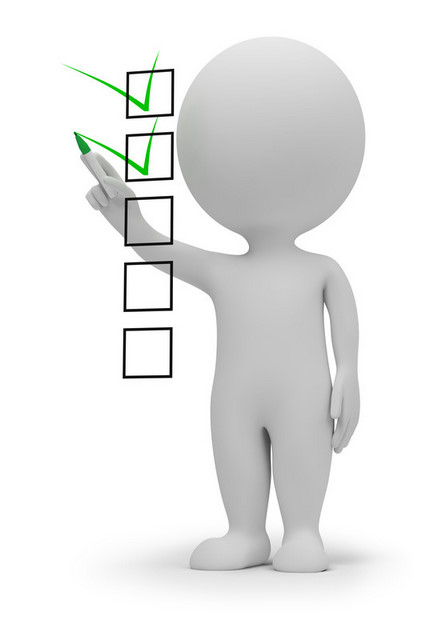 So you're thinking about selling your business, and not quite sure what to prepare or how to tell interested buyers about your business for sale. This is where the seller's memo comes in.
Its like a marketing brochure for your business. Small to medium sized businesses should prepare a sellers memo to showcase their business. It outlines details about the business that you wish to share and can be delivered in a concise method, so there is little confusion. It can be as short as 1 page to 10+, depending on the size of your business and how you lay out the information.
Items to include in a sellers Memo:
1. Business Overview
a. History of the Business
b. Products and services provided, what is unique?
c. Customer profile, market share, business relationships
d. Financial overview**
e. Accomplishments: awards, licenses, patents
f. Employees: current operating structure
g. Future projections of the business
** It is advisable to place confidential information in an appendix that is only available to view once a confidentiality agreement has been signed, at the end of this section you could say "see Appendix A for more information - available upon inspection of the business and signing confidentiality agreement "
---
Related Searches
---
2. Price of the business.
3. What is included in the sale? Is the stock additional? Is there a freehold title? Is the business relocatable? How long in the current lease? Value of the equipment? Is there any ongoing licensing or agreements?
4. Preferred settlement options.
5. Reasons for selling the business.
6. Contact details (owner / accountant / business advisor / lawyer)
7. Appendix. This is where you can include more specific information about your business you wish to remain confidential, such as financial health, employee contracts and licensing etc.
8. Photos - Be sure to include photos of your business, either on a seperate page, or throughout the document.
The idea of the sellers memo is to present your business to potential buyers. It is the document that they will take away, read, and evaluate. It allows you to provide a general overview of your business and inform them of your intentions. It should be truthful and accurate, so that there is no confusion or doubt surrounding your business or your intentions in selling. Be vigilant and aware of confidential information. Do not give out too much information until you have received a confidentiality agreement (and letter of intent - at lawyers advice). I would also advise that you confirm with the buyer how they intend to make payment, to assess if their interest is genuine.
In marketing, presentation is everything. Pay close attention to how the document is displayed, make sure it is visually appealing. Pictures say a thousand words! Be sure to include charts, graphs, photos of the business. Use a numbering system and headers so potential buyers know exactly where to look. If you have a lengthy sellers memo, it's a good idea to create a contents page.
If you thinking about selling your business, Bsale can help with your advertising!
Did you find this article helpful? Have you prepared a Sellers Memo? How did it go?
Read Similar Articles

How To Get The Best Price When Selling A Business
How Much Can I Sell My Business For?
---