Buyer Enquiries Surge
---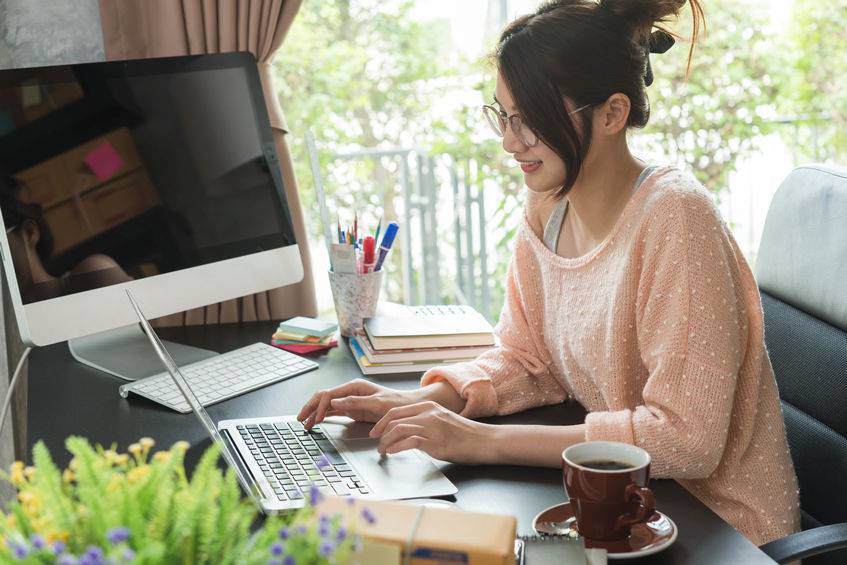 As we welcome in the New Year we also welcome more buyer enquiries! 2020 was a rocky road and Australians are looking for opportunities and growth. New Year Resolutions bring about dreams of being a business owner and finding that ideal working situation. Site enquiries and visitors to Bsale have surged over the past week. People are looking!
If you're a buyer and starting your search what can you do to make it easier?
Save your Search
Don't waste time constantly looking for the same criteria, save the search and we will send you an email when a new listing is loaded. It's important to be in the loop when a new business is added so you can be quick to make an enquiry. There are businesses that sell in under 3 months, from listing to due diligence to settlement. Thats 12 weeks. You could miss out on an ideal business if you don't see it listed in the first few days.
Know your Situation
If you're looking to buy, know how much money you have available or can get access to. Obtaining finance to purchase a business can take time, talk with your bank or mortgage broker so you know exactly what's required when the time comes. Depending on the business, there may be a land title, stock, vehicles or equipment that can be used as assets, or the bank may want more guarantees such as lending against your house. It's important you understand this before you try to buy a business.
Understand Each Person's Role.
When you're buying a business, there are a few people involved. Understanding each person's role and how you fit into the equation is important.
Business Broker - The seller may be represented by a business broker or agent, whose role is to prepare the business for sale and find the right buyer whilst getting an optimum sale price. The broker may assist you to understand the process of buying the business. It is also a good idea to have your own broker or business advisor who can assist you during the negotiations and due diligence.
Solicitor - The seller's Solicitor prepares the contract of sale and any other legal documents necessary for the sale. It is vital you have a solicitor review all the documents for your own protection.
Accountant - The sellers' Accountant will prepare the financial statements, budgets etc. It's important you have an accountant or financial advisor assist you to understand these documents. Net Profit is a huge driving factor in determining the valuation of a business.
Mortgage Broker - If you need access to funds to purchase a business a mortgage broker who understands business purchases is important. They can find you the best way to obtain a loan.
If 2021 is your year in business, whether buying your first or adding to your empire. It's important to be prepared and ready to pursue when an opportunity arises.
About the author
---
Vanessa Lovie
CEO Bsale Australia
Vanessa is the current manager and CEO of Bsale Australia. Over the past 11 years as a business owner, she understands what it takes to grow a ...
---