How I did it... From Passion to Dance School, to Sold!
---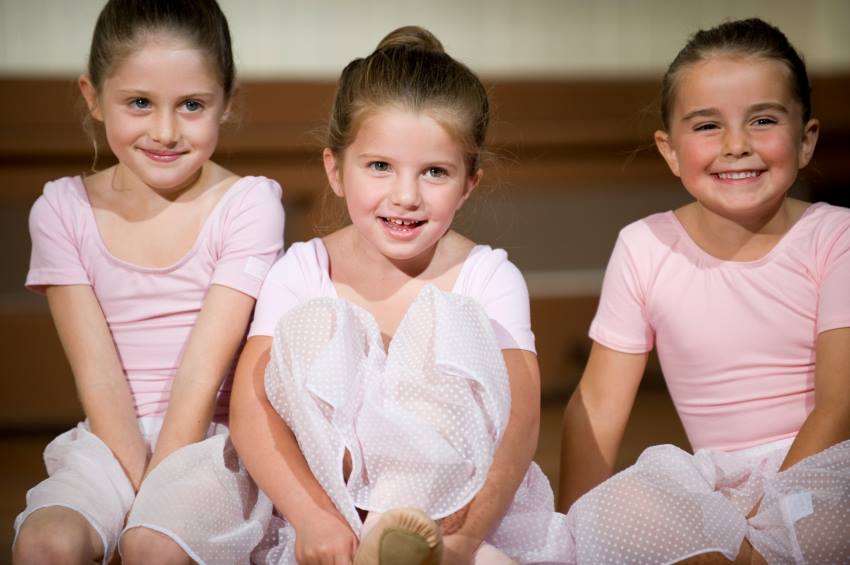 Dance has been in my bones from before I could walk. I've always been bouncing and bopping through life. My passion for dance saw me go on to develop a love and desire to teach and subsequently run my first small studio.
Teaching dance and running my own classes opened me up to the world of business and what was needed in order to really make a dance studio work. I looked around and saw some studios flourishing and some floundering. I knew the next time I launched a dance studio I wanted to be on the front (pointed) foot when it came to running a studio.
An obsession for everything business from business books, marketing strategies, new modes of media to brand development, customer service and communication took over. My new passion for business plus dance propelled me into the perfect position to open a studio and succeed relatively quickly.
---
Related Searches
---
I developed a niche dance program and launched the business in the summer of 2013. Within 3 months I had 2 teachers, 2 locations and 80 students. The decision was made to not teach the classes myself but instead oversee the whole business. The day to day was mainly focused on enrollments and marketing. Facebook advertising was a key ingredient to our success in the early days.
After 18 months I decided that the long-term opportunities for this business was not exactly in alignment with what I wanted personally so I decided to sell the business. I spoke
to professional brokers but found that I could probably just sell the business myself by advertising it online and sharing it with my email list. When you've built the business from the ground up I really think you are in the best position to sell it yourself.
When I put it out there for sale not every person was out to buy a dance studio, especially not in a regional town half way through the year, so it wasn't a quick and easy sale and I did have some time pressures. I eventually sold the dance studio to someone on my database. They had also seen it advertised on BSale.
The sale exchange was smooth and as this was an interstate transaction all the contract exchanges and conversations happened over the phone and via email. To this day I have never met the buyer in person. The new owner was much better positioned to expand the business and take it to the level it needed. I still remain the founder of the business and it's nice to be recognized for that.
After a while people approached me about the build, development and sale and I realized that I'd learnt so much within the 18 months of running the business that I wrote a book and developed a mentoring program for dance teachers. The self-publishing process and the course development
journey has been very rewarding and it's fantastic when you can create products and services based on your knowledge and then share that with others.
Currently I'm in what's called a 'pivot' and the next business venture is in the online magazine and property services space. I've been involved in property for the past 10 years within the family business and I have some new concepts within that industry that I'm looking at creating.
I love sharing ideas about business, marketing and communication and I write a fortnightly newsletter that goes out to over 1000 people. If you're keen to get insights and tips I would love to share these with you so, feel free to sign up at www.emmafranklinbell.com/newsletter
Read Similar Articles

How to Properly Invest in your Business
5 Mistakes Made Before Even Starting Your Small Business
---