What Does the Election Result Mean For Small Business?
---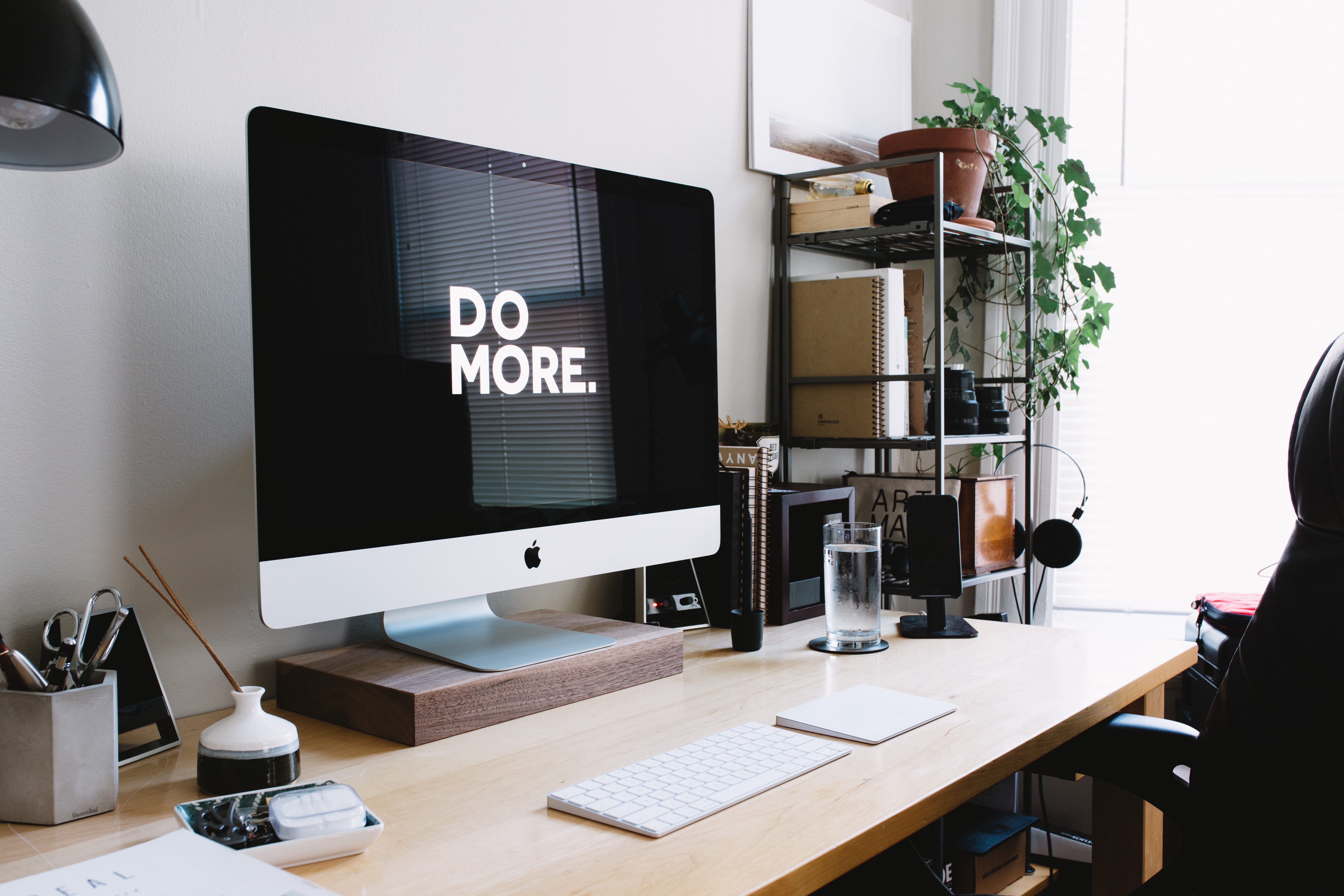 The federal election is done & dusted with the outcome being, well; same same. So what does this mean for small business & the property market? Reading commentary from multiple sources, it's good news for both in terms of policy & certainty for small business owners.

After a long period of uncertainty around the potential impact of tax changes that may or may not be implemented together with the ongoing volatility of the property market investors are now likely get back into the market, once again driving property prices higher.
This is a very important development for small business in an environment when banks & alternative lenders continue to be cautious regarding unsecured lending. Why, because banks love bricks & mortar as security. This is not so good when all your business finance needs to be secured by your residential property which has likely dropped in value by 10% over the past couple of years. This either;
reduces your ability as a business owner to borrow enough funds to grow your business,
limits your borrowing power to purchase a new business, or
increases the cost to borrow if you go with unsecured lending.
Governments will always struggle with introducing policy that is good for all Australians. Having said this I think everyone agrees that the SME sector is vitally important to the Australian economy. There are well over 2,000,000 small business in Australia accounting for 40% of the Australian workforce & generating a third of the country's GDP. These are really impressive figures & small businesses should be proud to be an integral party of the Australian fabric.
With this, it's fair to say that the SME sector is critical to Australia's wellbeing both socially & economically. What impacts us, impacts all Australians.
---
Related Searches
Businesses For Sale in Melbourne
Businesses For Sale in Brisbane
Businesses For Sale in Adelaide
Businesses For Sale in Canberra
---
In the lead-up to the recent federal election a major bank survey found that;
2 in 5 SME's were putting decisions on hold . . . thereby slowing the economy.
20% of small business delayed buying new equipment that would help grow & expand their business. This affects other businesses relying on the cycle life that is one business supporting another to grow.
19% delayed hiring new staff. People who are unemployed or under-employed don't spend money. When we don't spend money small businesses don't make profits
The good news is that no matter what your political persuasion, the re-election of the Morrison Government has injected confidence & certainty to the property & small business sector. So what we should see now is;
The property market will start to pick-up again.
As SME's property values increase we will be able to access capital from bankers more easily. The paperwork will still be cumbersome but the credit appetite will improve.
SME's (or wannabe SMEs) should look to invest in property with the view that we are at the bottom of the next property boom (the cycle continues). Ride the wave of passive income. For example if the market increases at its past 40 year average of 7% per annum, a $750,000 property will increase in value at a rate of $1,000 per week in the first year & will double in value over 10 years. That's a lot of equity for a $150,000 investment
SME's will start making decisions about how to grow their business. With confidence comes innovation & growth. So;
New equipment will be purchased thereby increasing volume,
More clients will come as products & offerings improve.
More people will be employed to support the growth.
More money will be spent etc etc
The missing positive link is the low interest rates that are (in part) a result of low market confidence. This is a fantastic opportunity to access cheap capital which should be utilised by business owners to accelerate growth. Capital is cheap, use it wisely. If you can borrow at 5% to grow at 20%, that is a very good investment.
In closing, it's time to start moving & take the decisions you've been putting off. Worrying about might happen will not improve your business. Being confident, taking steps to grow & innovate your business is the best investment you can make in your future.
At Clear Options Finance we are here to support you & give you guidance around where you can access funds to grow your business. We will take the time to sit with you & discuss your plans & the best way to achieve your dreams.
Your business is our business.
To arrange a free 1 hour consultation with Clear Options Finance call me on 0478 732 343 or email us.
Read Similar Articles

What The Cloud Means For Buying a Business
Defending Your Small Business Against Bushfire
What do Tax Cuts Mean for Your Small Business
---