Business For Sale Southport, Queensland 4215
Business Category Electrical Manufacturer Franchise Business Opportunities Mobile Services
$30,000 + GST
Description
Fire Protection Business For Sale In Gold Coast
Services continue to be the largest part of the Australian economy, representing just over 60 per cent of GDP with output of $1,015 billion (over 1 trillion). The service sector is also the largest employer, averaging 9.5 million employees The Fire safety and Electrical service industry is growing exponentially as population grows and businesses grow. Because it is a legal requirement by all businesses to make sure they are fire safe this service is not adversely affected by economic downturn.

Erratic Work Schedules are Killing Work-Life Balance and hit the hip pockets hard. Consistency and continuous work with great income would be a dream come true!

An FCF Fire and Electrical Franchise has the answer.

Our award-winning franchise system has a guaranteed and proven revenue model. Our franchise structure is successful largely because it is built on repeat service work. Whilst a typical trade sole trader will have to keep finding new jobs and contracts, an FCF Fire and Electrical franchisee gets ongoing service work. This work includes fire safety maintenance services, exit and emergency lighting and more. We provide the necessary training, so you are up to date with all the fire compliance requirements.

Our corporate philosophy is to deliver quality and affordable services and support with an industry-leading service guarantee. We offer complete fire protection services, maintain fire equipment, deliver fire extinguisher training programs and provide a range of fully-compliant general electrical services.

What we provide:


FCF Fire and Electrical Franchises provide you with immediate name recognition and trademarked brand.
You don't necessarily need business experience to run a franchise.
With a national brand you can open doors that previously weren't be open to you.
Being part of a group has more advantages than being an individual contractor such as buying power, skills, knowledge and national coverage.
At FCF Fire & Electrical we know what works for our franchisees. By using proven systems and technology FCF can help new franchisees achieve the best possible start to their business.
Comprehensive training program
Ongoing business training, tools, systems & marketing
Access to suppliers & group buying power
Gain immediate brand recognition & become part of a trusted name in the industry
Hassle free & realistic set up costs
You will be part of a proudly 100% Australian Owned & Operated business which supports locals
You gain independence & the ability to pave your own path to success with FCF having your back all the way
Opportunity to establish your own business or improve your current business,


WE now have various franchise Territories available for suitable applicants, who are ready to change their lives. How else can you achieve financial success and that perfect work/life balance? This is a rare and exclusive opportunity to join one of Australia's fastest-growing franchises and achieve an executive-level income with the right balance. This really is a chance to set up the rest of your life.

For more information, please complete the online enquiry or call the phone number above NOW!
Similar Businesses For Sale
---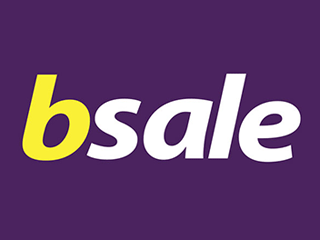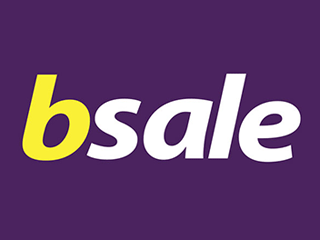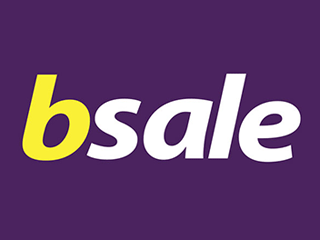 ---