Business Sold Gordon, New South Wales 2072
Business Category
SOLD
Description
Home Based Distributor Of Gifts And Novelty Items
This small home-based business has been operating for 20 years supplying schools with wholesale fete supplies and Mother's & Father's Day gifts.
The business has been kept small deliberately but there is enormous scope for increasing the market to include importing or retail areas such as costume supply, party packs or online novelties. It has been run from home by a single owner and it now needs investment in time and energy to return it to the previous levels and beyond. Sales have deteriorated due to the time and emotion that the owner needed to devote to her late husband. The owner now wishes to retire and concentrate on her family and grandchildren.
The business has 20 years of history with a large data base of clients, a solid reputation, suppliers, website, etc on which to build.
There is an updated and functional website with shopping cart and credit card facilities. All products are well presented on the website so that a customer can see exactly what is available.
Commenced trading in 1994 - long established with excellent reputation and substantial data base of clients, including 7,500 schools.
Excellent systems are in place for clients and Suppliers, with historical data for referencing. Suppliers are in place for all products with excellent relationships. Independent contractors in place for quick delivery of orders to all areas of Australia. In addition suppliers will deliver direct to schools on their behalf.
This is a great opportunity for anyone wishing to enter this "space" of the market to acquire an established business with everything in place and start selling from day 1.
Similar Businesses For Sale
---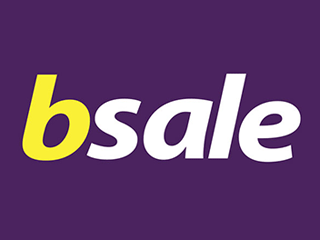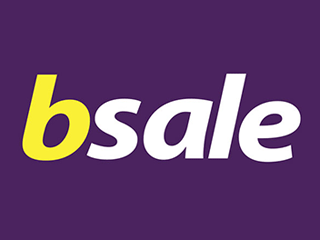 ---