Business For Sale Sydney NSW Region, New South Wales
Business Category Building and Construction Franchise Business Opportunities
$132,000
Description
Talbot Doors (existing) | North Sydney
Location Details
There is an exiting opportunity to own and operate a Talbot Doors franchise business in North Sydney, a business district across the harbour from Sydney CBD. The five districts in North Sydney include Northern Suburbs, North Shore, Northern Beaches, Hills District and Forest District.

Starting at $185,000

Marketing support

With a 20 year history, Talbot Doors' brand recognition is strong and continuously growing. 

Talbot Doors has set a Marketing Levy of 2% of gross revenue. The services included in the management levy are: Brand development, Promotion of network services, National, state and regional sales campaigns. The Talbot Doors website is currently its main marketing platform and will constantly evolve and be updated with relevant videos of client work as well as features on the Talbot Doors products.

Training provided

To support Franchisees, the Talbot Doors head office will perform the following functions: 

Franchisee Training and Support 
Marketing and Promotions 
Business Development and Support for National contracts
Call Centre
Oversight of Human Resource Management
Accounting 
Financial Benchmarking
Formulation and enhancement of Operational Procedures
Innovation and Research and Development

Skills

If you are technically minded with some electrical knowledge and are looking to put your customer relations and business management skills to good use, then a Talbot Auto Doors franchise could be the opportunity you are looking for. 

Length of Agreement

5 + 5

About the Opportunity

Talbot Doors have been building a loyal and supportive customer base since 1985. We are a growing go-to name for all things gates and automatic doors. At Talbot Doors we offer excellent customer service and advice relating to all our customer's needs. 

Our expertise, specialty products and genuine customer service are what set us apart from generic big-brand corporations. We pride ourselves on reliability and sustainability. This means we don't keep our customers waiting and ensure sustainable solutions that will provide long-term benefits for our clients. 

This is an exciting and rare opportunity to join the Talbot Doors Network, leading the Facility Management Industry. 

Having created solid relationships with large commercial operations such as Colliers, Knight Frank, and the UGL United Group who were responsible for the Sydney Airport and a growing number of private clients, Talbot Doors have laid the foundations for franchise growth. We're looking for passionate and ambitious individuals to carry through the Talbot Doors vision in New South Wales and beyond.

The Talbot team loves what they do because they're part of an organisation that values and empowers them to perform fulfilling work. We believe in looking after our team so our team can look after our clients. We're there to solve the immediate problem but also make sure it doesn't happen again. We take the time to offer preventable, sustainable solutions that consider your operations as a whole.

Year Business Established

1985

Year Franchising Commenced

2017

History

Talbot Doors has been servicing automatic doors and gates since 1985. Its founder, Brian Talbot, saw the need for a specialised automotive service and took over a small customer base that included a few influential and loyal clients. As a result, Talbot Doors has grown into Sydney's most trusted door servicing partners. Today, the company works closely with many iconic Sydney buildings, earning a reputation for quality and reliability.
Similar Businesses For Sale
---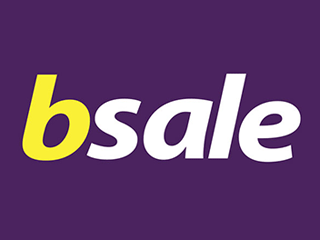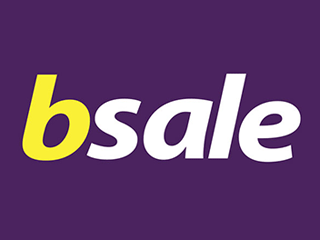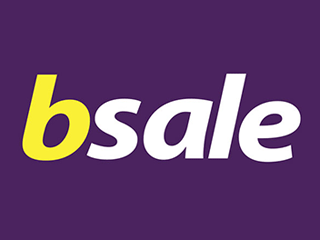 ---