3 Things To Consider Before Selling Your Business
---
Growing a business endeavour to the point at which it is profitable is no easy feat. After all, getting an idea off the ground in the first place can be a challenge. However, if you've got to the point where you'd like to reap the rewards of all the time and effort, or simply want to move onto another challenge, putting the company up for sale is the logical next step.
However, while the process can be easy, selling a business in Australia is relatively nuanced, and there are few things that enterprise owners should keep in mind. Here are three questions to ask if you're putting your endeavour on the market:
Prospective buyers will want a rundown of profitability and compliance.
1. Is the business ready to be put up for sale?
Entrepreneur contributor Lisa Girard explained that one of the first steps in a business sale is to get the basics right. This includes the ins and outs of the finances. Prospective buyers will want a rundown of profitability and compliance, so you'll need to gather at least two to three years of evidence of the company's finances.
Moreover, the Australian Tax Office explained that it's important to stay on top of any tax returns before the sale is finalised, and also check whether the state or territory the business is located in has any special requirements that have to be met ahead of the sale.
---
Related Searches
---
2. Do I need professional help?
While there are ways and means to selling a business without exterior help, in can be savvy to seek the advice of a knowledgeable and experienced business broker.
Business.gov.au explained that a helping hand can help you better understand the applicable legal and government requirements of the business sale, and ultimately make the process a lot less stressful.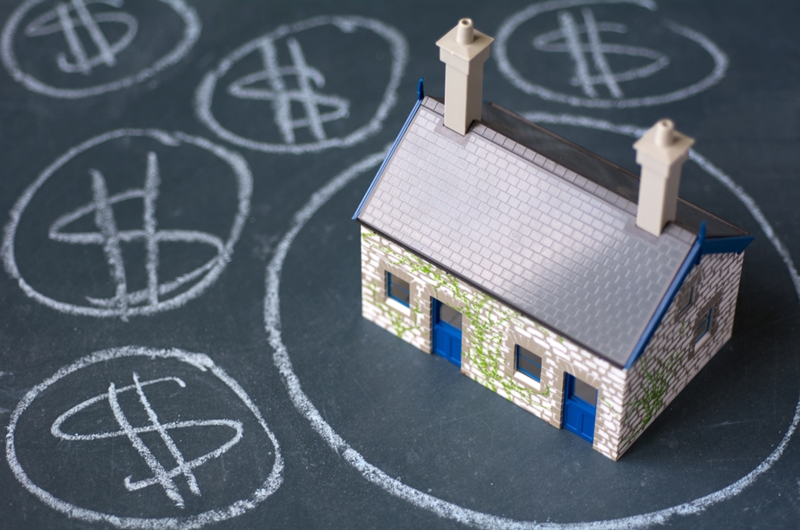 Putting your business up for sale can be stress-free if you do enough planning.

3. Is it the right time to sell?
Entrepreneurs' Lisa Girard pointed out that it's increasingly important for business owners to assess the market before putting their operation up for sale. This can be done in a number of ways but one of the best is to look into existing businesses for sale that fall into line with yours.
This can be a simple and effective way to garner a ballpark price. Moreover, if you do employ the services of a broker, consult with them to learn about how quickly similar businesses are selling, and whether the demand in the market is really there.
Ultimately, selling a business can be a relatively simple process, providing you ask the right questions and do the ground work long before your endeavour hits the market.
Read Similar Articles

How To Get The Best Price When Selling A Business
3 Things To Consider Before Selling Your Business
---