4 Exit Strategy Options for Small Businesses
---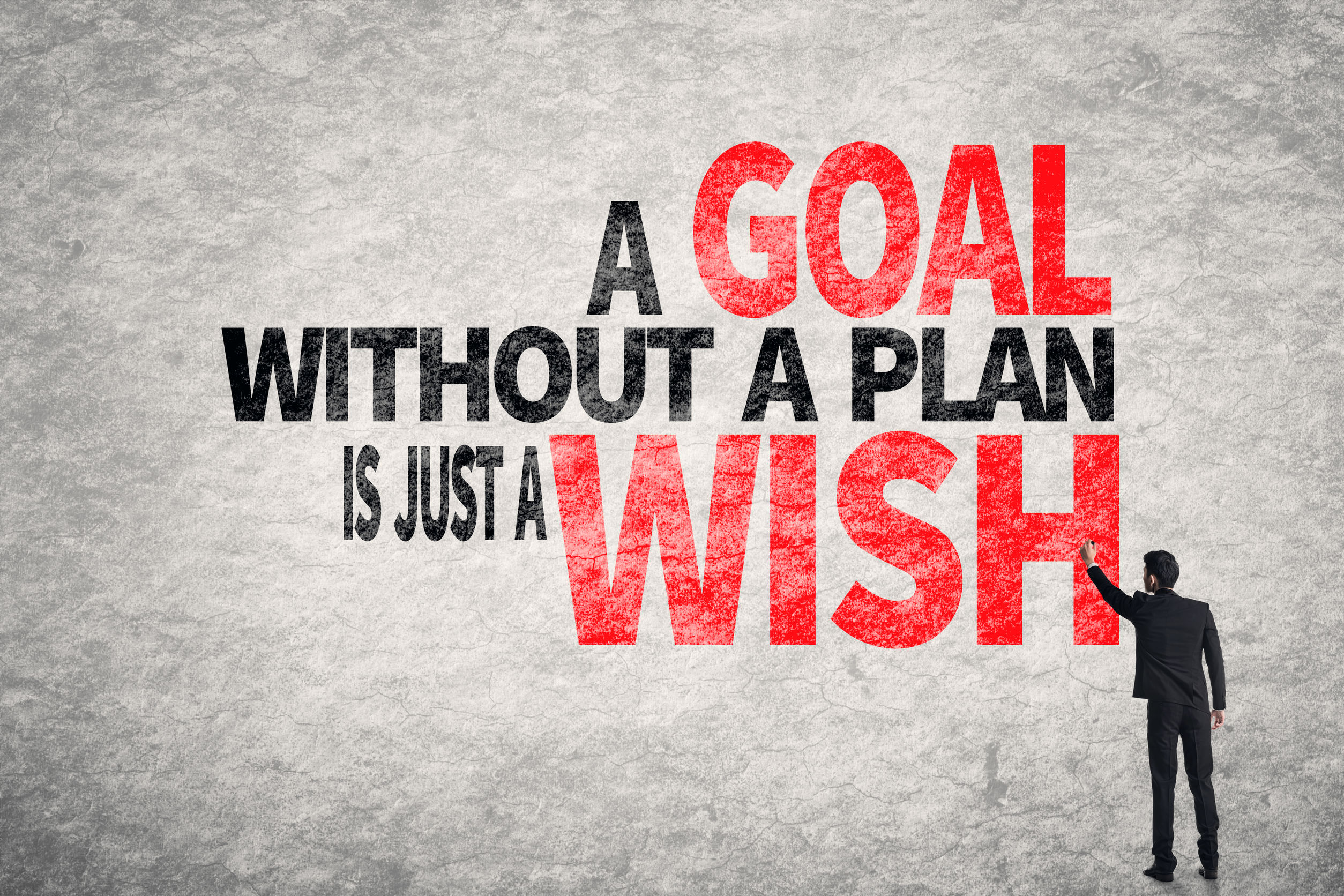 When comes time to leave your business - you need to have an exit strategy. It basically outlines how you will leave the business and what happens next.
All businesses should have an exit strategy they are working towards. Successful entrepreneurs know the importance of having an exit plan when they first start a business. When you know where your business is headed it increases your chances of receiving an optimum price for your business.
Here are the 4 Most Common Exit Plan Strategies:

1. Open Marketplace
This involves advertising your business for sale and selling to a stranger, client, friend etc. The business is advertised for sale and generally sold to the highest offer. This is the most common type for advertising and selling a business in Australia. You basically market your business 'for sale' and receive enquiries, through negotiations you will come to an agreement with a buyer. A contract is drawn up and exchanged, money is transferred and the business sale is complete. There are a number of steps in this process.
2. Selling to a Competitor
If your business has a good marketshare or is seen as a potential threat to a competitor, they could be willing to buy your business and merge it into theirs. This type of sale is usually known as a Merger and Acquisition (M&A). This can usually result in a win-win situation for both businesses. The seller can obtain a good price for their business and the other business can gain new clients, products etc at a fraction of the cost of developing themselves.
---
Related Searches
---
3. Place Under Management or Get a Partner.
If your business has a constant and steady stream of income this could be a good option. This allows you to step back from the business whilst still retaining some ownership. This option has both advantages and short comings, it depends what your final goal for the business is.
4. Liquidate and Close.
Unfortunately not all businesses will sell. Especially, at the price the owner expects. There is the option to simply shutdown the business and liquidate any stock and equipment.
When it comes to selling your business. Having an exit plan is vital if you wish to achieve the best possible solution for your business.
Read Similar Articles

Why Small Businesses Should Have an Exit Strategy
Strategies for Minimising Risk when Buying a Business
The Small Business Support Line
---