6 Businesses For Sale in Sydney under $100,000
---
The Government has started to enact its 3 steps to re-opening Australia and people are looking for work opportunities. Unemployment rates are at 6.3% with 823,300 people out of work. We take a look at 6 businesses for sale in Sydney under $100,000. If you have experience and money saved, now may be the opportunity to buy a business and become your own boss.
Buying a business is a big decision, and it's important you consult with a professional and conduct due diligence before purchasing. Becoming a business owner can be a very rewarding experience, many businesses offer training and assistance.
1. Pizzeria - Drummoyne NSW
Pizzeria restaurant in a great location with high exposure. Well known Italian Pizzeria for 48 years, one of the first Pizzeria in Sydney. Great condition, currently operating. No renovation needed.
Located in a desirable suburb approximately 10 minutes from the Sydney CBD, the restaurant is part of an open-air commercial complex with car park, supermarket, post office, chemist, news-agency, bottle shop, cafes and a popular pub across the road.
Huge potential to easily expand opening hours and open for lunch and even breakfast. Currently open 4.5 hours per day (dinner only), 6 days a week (dine-in, take-away, uber-eats). Potential to employ own delivery driver to boost delivery sales.
Genuine reason for sale.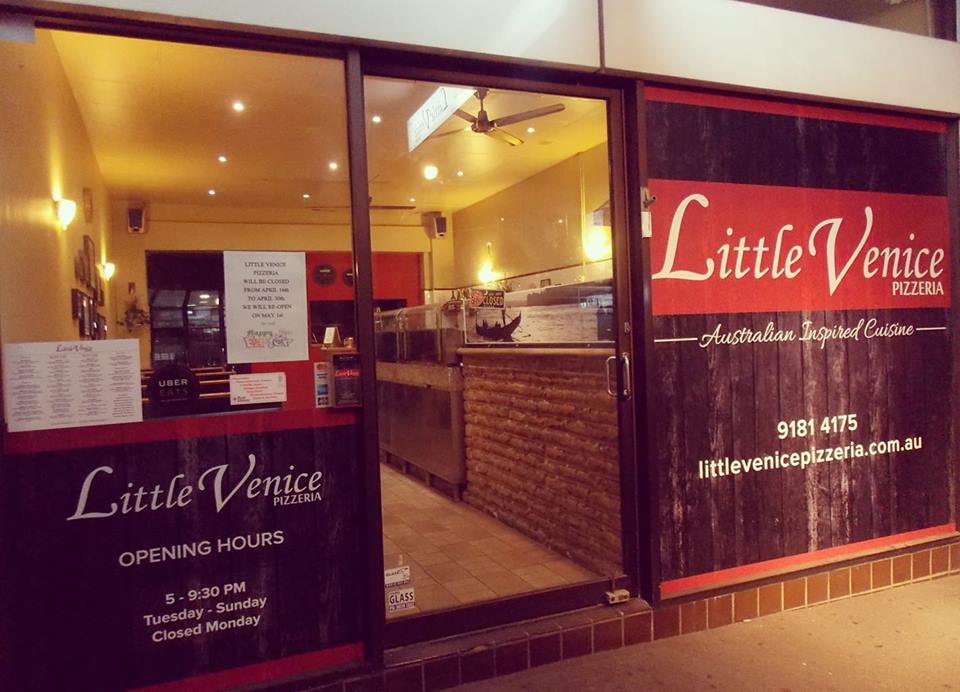 Price $95,000
2. Georges Cafe - Burwood NSW
Fully fitted coffee lounge. Prime corner location with sub-lease income. Under Liquidation.
This local iconic cafe with seating for about 100 people traded successfully for 12 years before it was closed down some six weeks ago. The rent has been paid till the end of June 2020 and there is an income from a separate yogurt bar that has been subleased. This is a opportunity to acquire a prime and sort after retail location that rarely comes on the market. The lease does not expire till 2027.The successful buyer will also get a fully fitted coffee lounge and kitchen with the right to receive the sublease income.
This will suit anyone who is looking for an outstanding retail location and for an immediate startup operation.
Price $50,000
3. Well Established Dry Cleaner - Seven Hills
Established over 20 years with no competition. Well positioned in a very busy Hills district Shopping Centre. Simple owner operated with no staff required. Huge potential to grow by a new owner with a very loyal group of community clientele. Can grow by expanding Alteration Service and a Pick Up and Drop Off service with minimal staff. 4 1/2 years lease with 3 month bank guarantee. Full training offered for the non-experienced.
Price $65,000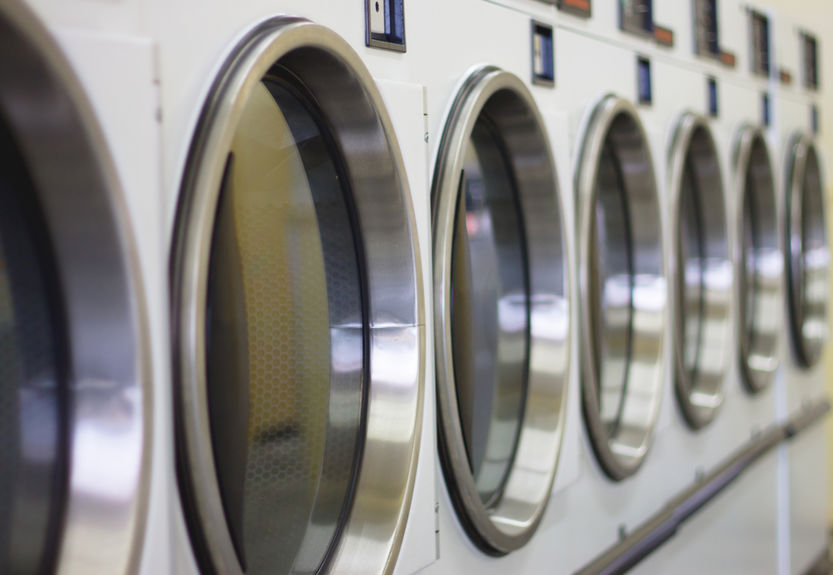 4. Convenience Store - Sydney CBD Fringe.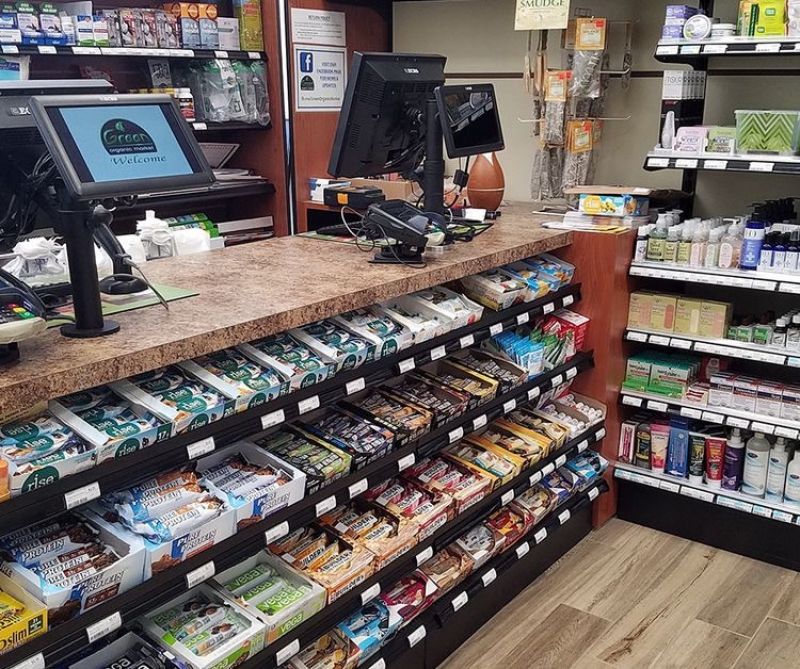 City fringe convenience store selling drinks, confectionery, ice cream, cigarettes, opal cards etc. It is located on the main street to the city surrounded by hotels, restaurants, apartments. High food traffic. Has been established more than 20 years. 80 m2 shop size with air conditioned, plus a toilet , a car park. Currently, it is operated by a manager.
Annual Figures
Sales $700,000
Costs $400,000
Rent $83,000+GST
Wages $78,000
Nett profits $130,000
Stock value $50,000
The owner has other businesses. No time to look after. A motivated buyer could save on the costs.
Price $80,000 +SAV
5. Boutique Fruit and Vege Shop - Sutherland Shire NSW
Upmarket boutique style fruit and veg shop in a busy neighbourhood shopping village with lots of street parking in the Sutherland Shire. Husband and Wife team can net over $3000 per week in 6 Days.
Shop has been established for over 20 years . Very well known in the area for the quality fresh produce there is no competition in the area.
Price $88,000
6. Cafe and Takeaway - Campbelltown, Western Sydney
Cafe Take Away Restaurant in this bustling Greater Western Suburb. Not a Cent to Spend with an Excellent Fit Out. You will be Impressed. Full Cafe Take Away with a Great Space and Excellent Fit Out. Solid Trading for the past 3 years.
Weekly Sales are $ 14,000.00 from Breakfast , Lunch , Take Away's and Dine in or Take Out. Excellent Space with great amenities to sell and prepare any meals. Unique branding and New fit-out, no money to be spent. Seats 175 indoors and Out with an Excellent Street appeal and a very good Position.
Price $100,000
If you're looking for a business opportunity in Sydney, please see the large selection we currently have available by private sellers, brokers and franchise groups. Remember, it's important to seek professional advice when buying a business and to perform your due diligence.
Tags: selling small business sydney nsw
About the author
---
Vanessa Lovie
CEO Bsale Australia
Vanessa is the current manager and CEO of Bsale Australia. Over the past 11 years as a business owner, she understands what it takes to grow a ...
---