6 Steps to Selling your Business
---
So your thinking about selling your business and are wondering.. whats involved, where can you seek help and how do you go about the whole process?!?! These are common questions asked when people look at selling a business and hopefully this artcile can point you in the right direction and give you some resources. The most important people who can help you through the process are your accountant and solicitor. You then need to determine how to sell your business whether privately or with a business broker. Remember always seek advice from a professional when selling your business.
The 6 Steps to Selling your Business

Step 1: Prepare to Sell your Business
The rule of thumb is to have 3 years of financials available. These are the documents most potential buyers will want to see. It allows a potential buyer to see how your business is going financially and what their expected return on investment can be. Most small businesses have software such as MYOB that tracks this information or should be available through their accountant. Having up to date financials is important in the sale process. You need to have these prepared.
Another important part of this step is making sure the business is ready for sale. Clearing out old stock either by having a sale or sending items back to the supplier, if possible. Encourage your staff to take any leave owing. Making sure your accounts payable and receivable are all up to date. You may also want to prepare a business sellers memo which outlines whats included in the sale, asking price etc. that can be included when you provide the financials to a potential buyer.
Making sure the actual business is presentable and hasnt got a "run down desperate" look. Gathering all the necessary documents needed for the sale (e.g. lease agreements, contracts, employee agreements, website domains, ABN, licenses and so on), you want everything to be ready and prepared for the sale.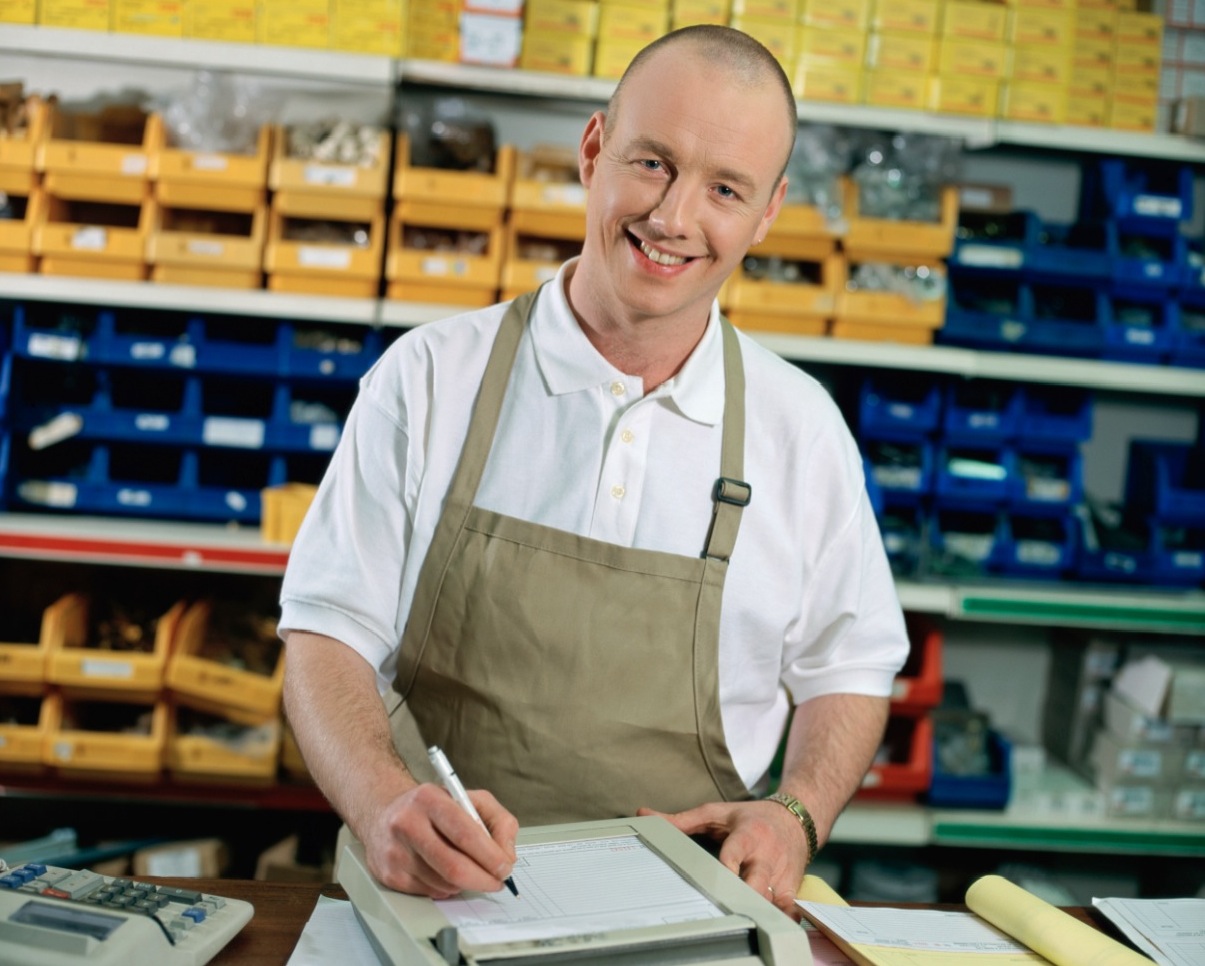 Step 2: Value your Business
There are two main methods to obtaining a business valuation. The first is to have your accountant review the financials and come up with a valuation for the business. This gives you a financial valuation for the business usually based around assets, liabilities, income and expenses. This method tends to ignore the businesses market share, potential and the current market conditions. This is when a Business Brokers valuation of the business can apply, as they can provide a well-rounded overview of the business and provide a price they would expect for the sale.
Step 3: Make a Decision
Do you want to sell your business privately or with a busienss broker? Both have their positives and negatives just depends which options suits you and your business needs.
Step 4: Marketing Plan
Whether selling your business privately or with a business broker you want to make sure there is a solid marketing plan in order. How will potential buyers know your business is for sale and find it? Be sure the business sale has high exposure on top ranked websites and any additional marketing you make want such as magazines and local newspapers.
Step 5: Interested buyers are making contact...
Once people start contacting you about the business they will want to know more information. They will want to review your financials and legal documents so they can begin there own process of due dilligence. Be sure to have them sign a confidentiality agreement before you release the information. Also be sure to qualify the buyer to ensure they are genuinly interested in buying the business.
Step 6: I found a buyer... Now what?!
Once you have found someone who is interested in buying the business there will usually be a series of negotiations as to what is included in the sale and the price. You can either handle those negotiations privatley, with a broker, business advisor, accountant or solicitor. Once you have agreed on the terms, you will need to have your solicitor draw up the contract of sale and what is included. From their the solictor will handle the transfer of the business sale and money.
---
Related Searches
---
There are a 5 main professions that can help you when selling your business including:
- Accountants
- Solicitors
- Business Brokers
- Business Advisors
- Business For Sale Marketers
REMEMBER: Always seek professional advice to make sure you are meeting necessary legal requirements and your business sale is being handled correctly.
Useful resources include:
Selling your Business Checklist - ATO
Selling or Closing your Business - ATO
Selling your business Australian Government
Selling your Business Victorian Government
Hopefully this helped you understand a general overview of the process. Please remeber to seek professional advice when selling your business.
Have you sold your business recently? Do you have any tips or advice for people selling their business?
Read Similar Articles

What is a Business Sellers Memo
3 Things To Consider Before Selling Your Business
Factors That Influence the Value of Your Business
---