Are you Ready for 2019?
---
This year is quickly coming to an end. Businesses in hospitality and retail are about to enter their busiest time of the year. All too often, business owners get swept away with the rush and excitement in December, that they often forget to plan out 2019. Make November that month for you.
Its time to open up your Calendars!
These are the Top 5 activities you need to lock in your calendars for 2019.
Conferences + Expos
Every small business needs to work on its growth and development. Research some industry conferences or expos and lock them in! Whether your visiting for the day or participating. You need to know when and where. There is no point researching in March and realising you missed a major industry event in January.
Team Activities
Whether you have 2 or 200 staff, its important your team is rewarded and felt valued. Plan group activities such as lunches, sporting events, training and development workshops etc. Choose the dates and lock them in, so everyone is aware. It gives your team something to look forward to.
Your Holidays
As a business owner its important to block out your travels so you can have some time to refresh and unwind. Working 7 days a week isn't healthy for any business owner. So choose some destinations with your loved ones and plan those trips! Don't wait for 2019 to be here, and your scrambling for time in October. Make the time now.
---
Related Searches
---
Development Day
What day of the week are you dedicating to growing and developing your business? Too often owners get stuck in the daily running of their business they forget to look forward and grow the business. Set aside one day per week where you focus on researching, analysing data, making projections, revising your 3 and 12 month plans. Its important to look outside the business, as well as within.
Family Day
What day of the week are you dedicating to your family? Decide the day and lock it in. As business owners, its important we take care of our families as well. Instead of cancelling or changing plans due to work commitments, place your family first one day a week and allow yourself and them to enjoy quality time.
Best of luck with your Calendars and reaching your goals in 2019!
Read Similar Articles

3 Types of Online Businesses Trending in 2013
Australian Business Broker of the Year Pivots into 2021
Business Brokers are Preparing for 2021
About the author
---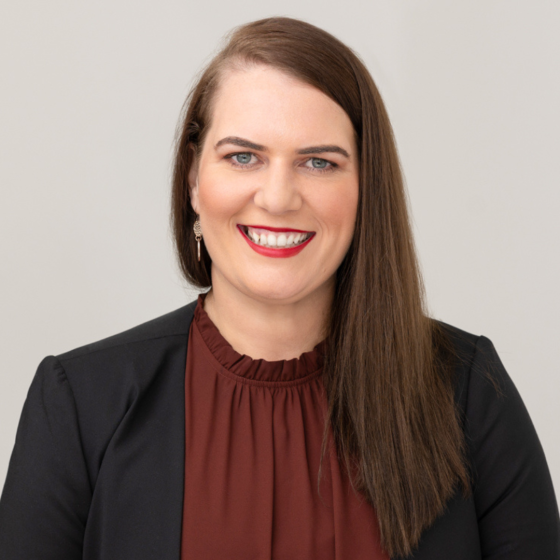 Vanessa Lovie
CEO Bsale Australia
---