Baby Boomers Retiring = More Businesses For Sale
---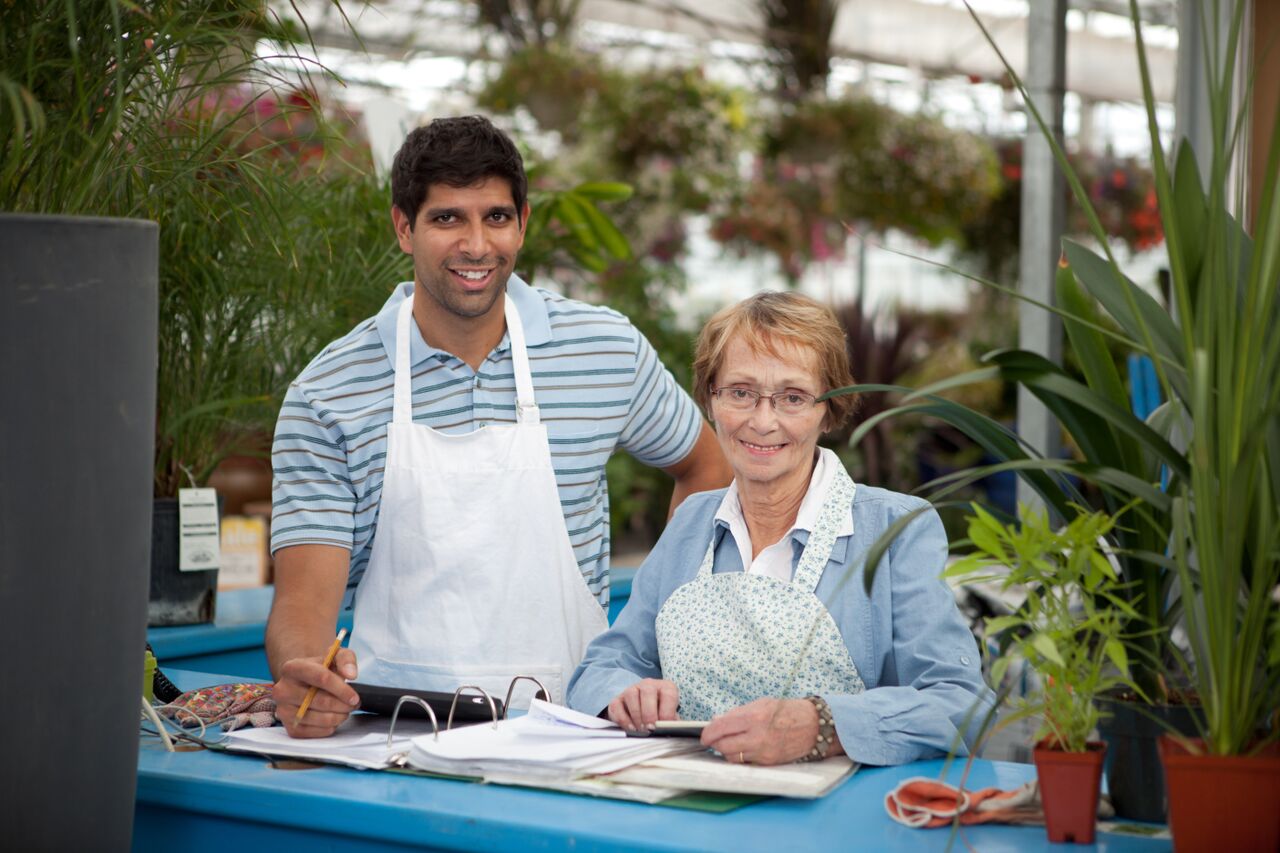 Baby Boomers are heading for retirement and we are seeing many new businesses on the marketplace. Businesses that are well established, have a loyal customer base, and many years of trading history. Baby Boomers were born between 1946 and 1964 (now aged 54 - 72 years).
The benefit of buying a baby boomers business is experience! The owners have been in the industry for a number of years, they know their clients, they know the products and they have ideas on where the business can go. Building a business from scratch is hard work – but if you can buy an already established business at the right price – you could have saved yourself many years of headaches trying to source clients, suppliers etc to grow your business.
---
Related Searches

Dry Cleaning Businesses for Sale
Takeaway Food Businesses for Sale
Printing Supplies Business Opportunities
---
The businesses that are being listed range in industry from dry cleaners, takeaways, manufacturers, nurseries, printing supplies to automotive and transport. There is a large array on offer. Try searching 'retiring' or 'retirement' in a keyword search to see if you can find a business that an individual from this generation is trying to sell.
Many of the business owners in this generation probably don't have much superannuation and are relying on their business sale to support their retirement. They realise the value of their business and how much hard work it took to build over the years.
So whether your considering to start a business or buy one, be sure to view the baby boomers businesses who are heading into retirement. You can purchase experience and inject new ideas and build the business.
Read Similar Articles

Getting Your Business Ready for Sale
How to List a Business For Sale
6 Steps to Preparing your Business For Sale
---