6 Steps to Preparing your Business For Sale
---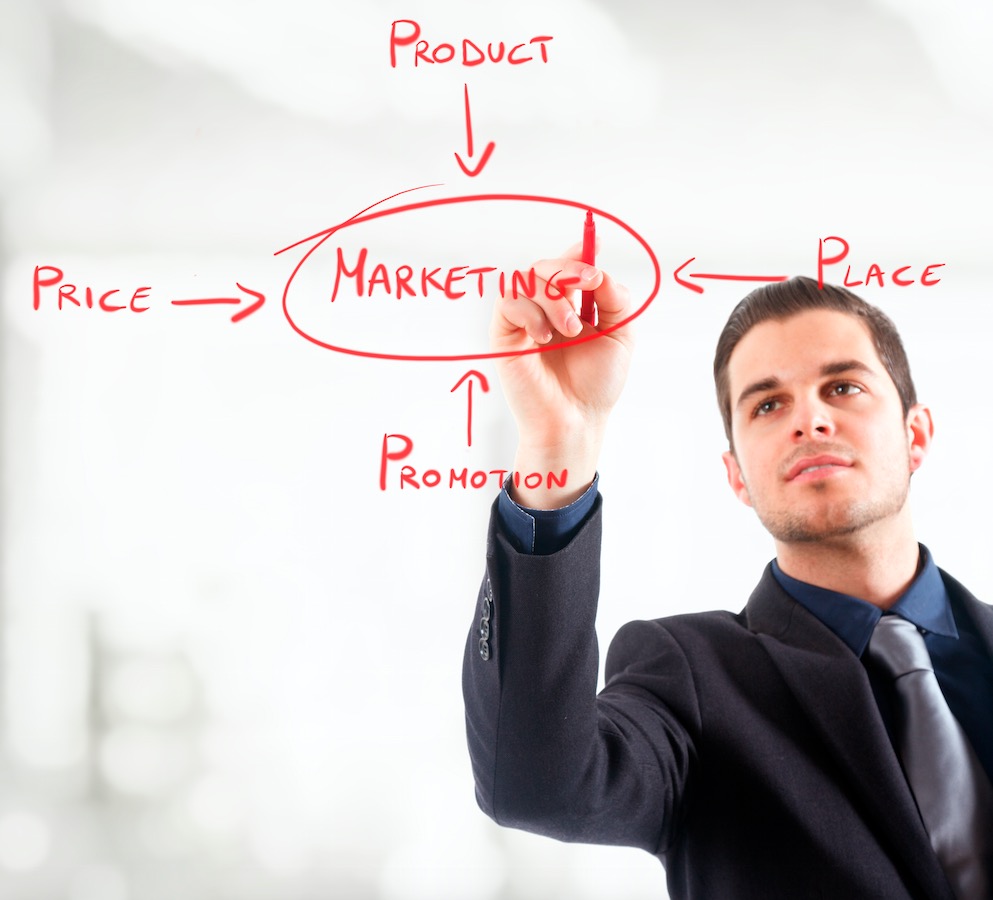 Its important to have your business ready to sell well before you put it on the market. Preparing your business for sale will help in determining an accurate valuation of your business and ensure you have all the answers available for potential buyers questions. You don't want to appear dis-organized or have the business not prepared for a quick takeover after its advertised for sale.
Step 1: Get your financials in order!
This will require a trip to the accountant to make sure you have accurate records for the last 3 years (or more if available). You want to make sure you have a solid understanding of the businesses profitability. Prepare monthly reports for your business, this will demonstrate your ability to accurately monitor and manage your financials. Ensure you have original financial statements available so the buyer can be confident in the financial performance and value of the business.
Ensure all your debtors are up to date and payments have been collected. You don't want to have a large amount of money outstanding during the takeover as it may appear your not in control of the business and your clients accounts. Also, make sure all creditors have been paid and there are no outstanding accounts. The financials are an important part of establishing a valuation for your business, so make sure they are all up to date. They will also be requested during the due diligence process so you want to make sure they are ready when a potential buyer requests them.
Step 2: Prepare Manuals
As the owner of the business you would have a large amount of knowledge on the operation of the business. When a potential buyer is looking at buying a small business one of their concerns is that the clientele come to the business because of the owner. So if the owner leaves, so do some of the customers.
By preparing manuals on all aspects of the business such as operations, machinery, daily tasks, ordering stock, contact lists and so on it will make the handover a lot more seamless. Also ensure each employee has a detailed job description, so there is no confusion of job roles when the new owner takes over.
The manuals will also ensure the new owners only need minimal training and then can refer to the manual. This will also make it a lot easier for you to remove yourself from the business and not always be relied on by the new owners.
---
Related Searches
---
Step 3: Business Makeover!
Perception is everything! You want to ensure your business is going to make a good first impression. You want to grab the buyers attention the moment they enter the business premise.
Clean and Organized: Take a look around your business premises and make sure it is appealing. It may need a coat of paint or some reorganizing. Make sure it is clean and easy to move about. If you have any regulations to abide by make sure it is all in order.
Over Stocked: Ensure you do not have too much stock on the floor or in the back room. Have a sale to remove any slow moving stock or return to the vendor if possible (it will also help with your figures!). It also helps if you are selling +SAV as they will have less stock to pay for.
Unused equipment: If your storage room is full of old tables and chairs, spare parts, bits and pieces- sell them!
Step 4: Business Relationships and Contracts
Ensure that all of your business relationships and any applicable contracts are compiled in an organized folder. This includes: Suppliers, Clients, Property Manager, Associates, Marketers, Website Developers, Accountants, Lawyers, OH&S, Workcover, Compliances, ABN, Business Registrations, GST and so on.
Step 5: Sellers Memo
During the process of Due Diligence the potential buyers will want to know more information about the business they are buying. All of these details can be outlined in a sellers memo. It is basically a marketing document that outlines the details of your business and what is included in the sale.
Step 6: Legal Documents
When selling your business you are going to need a Confidentiality Agreement and Contract of Sale to be prepared. Your lawyer would be able to prepare these for you. It is best to speak with them to prepare a general confidentiality agreement which can be given to potential buyers to sign before releasing your financials. They can also begin the contract of sale which can be amended and finalized when you find a buyer.
Once all of these items are in order, you are now ready to sell your business. By being prepared you will appear more organized to potential buyers and this will increase their confidence in buying your business.
REMEMBER: ALWAYS SEEK PROFESSIONAL ADVICE FROM AN ACCOUNTANT, SOLICITOR OR BUSINESS BROKER WHEN SELLING YOUR BUSINESS!!
The next step is to obtain a valuation and advertise the business for sale!
Read Similar Articles

How To Get The Best Price When Selling A Business
3 Things To Consider Before Selling Your Business
How Much Can I Sell My Business For?
---