Buying a Business Under Management? Here's What to Consider.
---
---
It's a hot search among business owners who are looking for an investment or their 2nd or 3rd business. Finding a business that is already running under management means the owner can invest limited time into the daily operations of the business and work on growing the businesses profits.
Having a business already under management means there is a full team in place that handle the day to day operations of the business. Essentially you are buying a functioning business that requires very little "hands on" input from you an as owner. There are different levels of interaction required by a business owner when they buy a business under management. It all depends on the setup of the business and the systems they have in place. Whether the current management is in charge of daily operations only or is also in charge of finances, setting budgets and forecasting. Every business is different in its setup.
Pro:
There is a fully trained team in place that can manage the day to day operations of the business.

As the business owner you can work on growing profits and improving the business without getting 'bogged down' with day to day tasks.

Buying this type of business can be a good investment option if you don't have the time to spend working in the business.

You can buy the business and take over the management aspect, which means an increased income for you as you can receive the current management salary plus any owners profits.

When buying the business if you do your due diligence correctly you will be able to see the owners profits, management salaries, employee salaries etc. It will help you gauge what your income will be as an owner of that business.

The business may only require 4 hours a week from you, or 40 - depending on the complexities of the business and how the management structure is set up.
Con
The team is fully established which means you might find some resistance to change.

The profits to the owner may not be as high as a lot of expense is going to employee wages.

You need solid business experience and the ability to manage various facets of the business such as human resources, marketing, finances and operations. With limited experience you may see the business struggle after purchase.
It is popular to see hospitality businesses run under management. Businesses like cafes, restaurants and takeaways often have a team and management in place for the day to day operations such as making coffee, ordering supplies, customer service, managing team rosters etc. The business owner is often the overseer of operations and ensuring budgets and targets are being met.
It's important when buying any business that you consult with an accountant and solicitor and perform due diligence so you are aware of what you are purchasing. When buying a business under management you want to be sure you are fully aware of business profits and expenses.
At Bsale, we have been established since 2000 and have thousands of business listings by business owners and brokers. Check out the current businesses for sale under management
About the author
---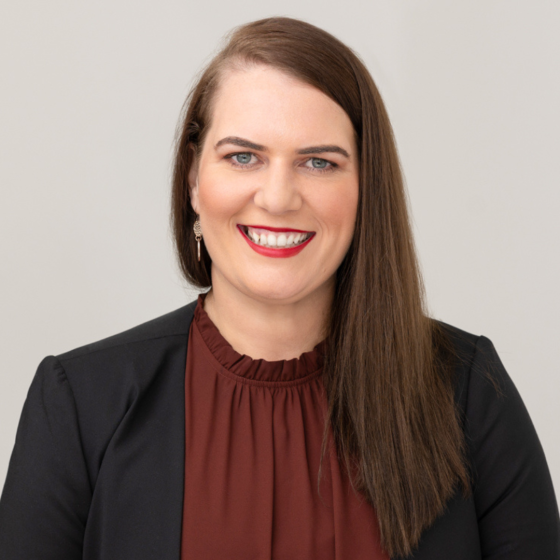 Vanessa Lovie
CEO Bsale Australia
---