How Do I Sell My Cafe?
---
When it comes to selling your café you need to step outside the business and look from a buyers perspective to ensure you stand out from the crowd. There are more cafes for sale on Bsale then any other type of business! Cafes can have a low entry point, which is appealing for buyers who are looking for a lifestyle or career change. Buyers also have the option between buying a franchised model or independent business – so there is a lot of competition.
So how can you make your cafe sale stand out?
1. Think About the Buyers Workload
With so many cafes for sale think about what a buyer wants! Are you currently working 60+hours a week in your café? How much do you earn for that 60 hours? Would a potential buyer want to work this many hours, or should you employ some more casuals to reduce your workload? Would a potential buyer prefer to walk into a business with a well established team, or do they want to walk in as you walk out and hope it stays afloat? Stepping back from the business can lead to a smooth transition when you sell.
2. Think about the Businesses Visual Appeal.
How does your business look when a buyer first enters? Would a coat of paint make a difference? Buyers like to come into a business and make their own imprint, they may do a fit out, change colour schemes, include more products etc. So leave room for the buyer to add their personal touches. But if your business is looking old and outdated – like it is struggling. Maybe a little refresh will help when a buyer first enters the Cafe.
3. The Books
When buying a business the financials tell the story. How much the owner takes home is very important to the value of the business. So make sure in the lead up to your business sale that you are keeping accurate and well documented sales. How many KG of coffee are you selling a week? How are your expenses allocated? What is your best selling product etc. Let your business tell its story via the financials – this is what will entice a buyer to pay an optimum price, if the sales can reflect value.
---
Related Searches
---
4. Training
Very few buyers want to walk into a café as the owner walks out. If your running a café there is a high chance you have built rapport with customers and suppliers. Most likely, you are the face of the business (unless you are operating under management). So offering a comprehensive training period such as 2-4 weeks. Will go a long way to building trust with the buyer.
Now, Its Time To Sell the Café!
When it comes to putting your café for sale on the market, be ready. You will get the most momentum when the business is first listed. So make sure everything is in order, such as; accounting, leases, supplier contracts, employee contracts etc.
You have the option to sell your cafe privately through packages such as those offered on Bsale.com.au or you can list with a business broker, who will charge a commission to sell your business. Every owner is different, so it depends which works best for you and your business.
Read Similar Articles

2 Tips for Running a Successful Cafe
Three questions to ask yourself before selling your business
How To Get The Best Price When Selling A Business
About the author
---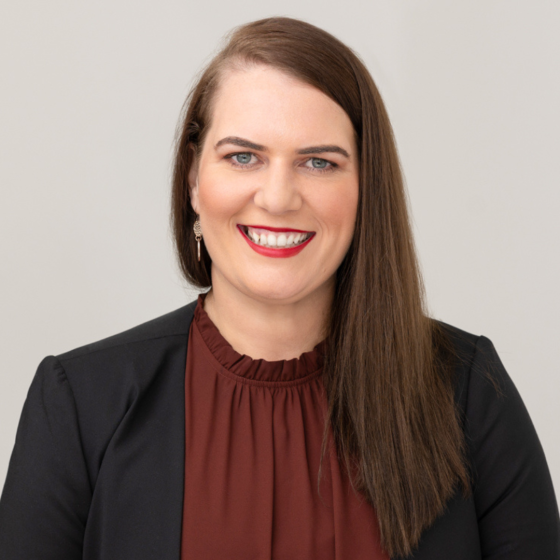 Vanessa Lovie
CEO Bsale Australia
---