How Important is Food Safety in Running a Business?
Recently, a collection of industry leaders from the World Health Organisation and other delegates came together to find out what are the challenges and opportunities that the food services industry faces in terms of health and safety.
The first points on the agenda is a statistic that is certainly a cause for concern and a worrying sign for how seriously food establishments take health and safety. Of the 5,196 food- and water-borne outbreaks in the European Union that occurred in 2013, 22.2 per cent were associated with restaurants, cafes, bars, pubs and hotels. That means out of the 43,183 reported cases, 5,946 hospitalisations and 11 fatalities, almost 10,000 illnesses were related to food handlers and could likely have been mitigated by better food safety practices.
While this is concerning for business owners who want ensure that their customers are satisfied and keep coming back, often managers in the industry do not realise the economic importance of food safety best practice for the ongoing success of the business. So what is there to gain?
Food safety should be about much more than just compliance.
The business benefits of food safety

In 2014, US Foods worked with the University of Michigan's Ross School of Business to quantify what impact a major food safety overhaul in its business had. Over seven years, the national company was able to certify all of its divisions over seven years through rigourous training and auditing. So what were the improvements?
Well, customer complaints declined by 23 per cent and sales rose approximately 2 per cent. Furthermore, workers became more proactive in reducing hazards before they became problems.
"Food safety […] is often seen more as a cost of doing business rather than a source of positive impact to the business."
According to US Foods Senior Vice President of Food Safety and Quality Jorge Hernandez, businesses need to realise the positive impacts that food safety can have on a business and change the way they look at it.
"Food safety, and the systems that provide for an infrastructure of safe food products, is often seen more as a cost of doing business rather than a source of positive impact to the business," he said.
"It's difficult to find anyone who says food safety is not important, but people don't always realise that when you do good for food."
---
Are you looking to buy a cafe for sale?

---
Whenever starting or buying a business in the food industry, be it a cafe for sale or a mobile van or caterer, it's important to make sure that your staff members are skilled and knowledgeable about food safety. In order to have the best chance of business success and to build a brand around quality food, food safety should be at the centre of your company culture.
Read Similar Articles

What to Consider When Buying a Cafe
Selling a Business What Professionals Can Help
Factors That Influence the Value of Your Business
About the author
---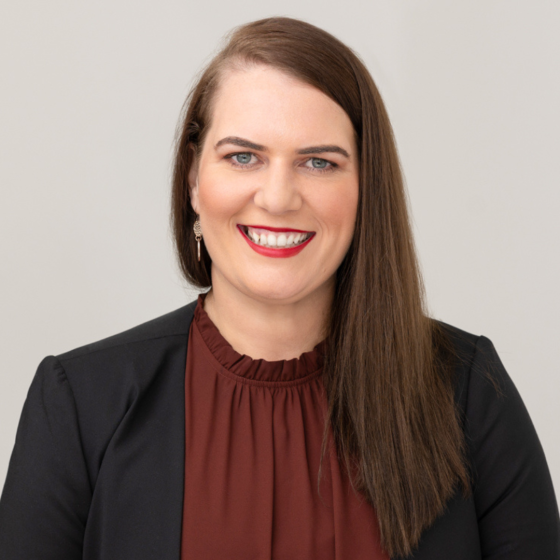 Vanessa Lovie
CEO Bsale Australia
---