Selling a Business which Professionals can Help me
---
When it comes time to exit your business it's important you surround yourself with professionals and make your 'A' team or as we like to call it your 'BSALE' team - do you like that play on words!? Wait until we make it an acronym! This is because it's all about your business and making sure the sale is a success.
When it comes time to sell a business, many owners don't know what to expect. It's often the first time they have sold a business or the industry has changed a lot since they last sold. Understanding the process and what to expect can make a huge difference. Surrounding yourself with a knowledgeable team can help you make the best decisions.
As a business owner you know how much work goes into running a business. When it comes time to sell you need to make sure you have the energies to see it through and don't lose the momentum. It's important to remember it takes on average 6-9 months to sell a business in Australia. So it's important you get ready for the long haul. Create your team and run towards the finish line and sell your business.
Business Brokers
Business Brokers are the experts at selling businesses. They have the ability to assess your business, provide a valuation, advertise the business for sale, negotiate with buyers and ultimately get your business sale over the line. They do this day in and day out, so they understand the process and what you can expect during the sale. Selecting the right broker is important. We have a new 'Find a Business Broker' program that is coming in 2020. So you can hone in on the brokers, see their skills and see what they can offer you as a business owner. As a proud sponsor of the AIBB we will help you locate a broker so you can chat with them directly and decide who is best suited to you.
Solicitors
To make everything legal you will need a solicitor. They will be able to prepare the necessary legal documents required during your sale. Documents such as a Non Disclosure Agreement, Heads of Sale Agreement, Contract or Sale and any other documents needed to make your sale is legally binding. Engaging a solicitor is vital during the process.
Accountants
Understand your numbers. If you want a proper valuation and a smooth sale you need to have all your accounts in order. Accountants can help you prepare your documents, generate budgets and forecasts, provide financial valuations, review tax obligations, and more. They can also help you implement changes that could increase the value of your business. It's important to note that not all accountants are skilled in the process of selling a business, so it may be worthwhile speaking to accountants who specialise in exiting a business.
Leads
Whilst not a profession per say. But it's important to know where your leads will be coming from. When you're selling a business, one of the most important parts is getting leads. Whether you engage a business broker or decide to sell privately. You need to know where your business sale is going to be placed. Whether your going to advertise it on business for sale websites (such as, Bsale), use email marketing, buyer databases, approach competitors, approach complimentary businesses and so on, knowing your strategy to generate leads is important.
Experts
Surround yourself with experts. These people can include business coaches, financial planners, mortgage brokers, colleagues, similar business owners, additional brokers and accountants. The more people in your team the more knowledge and experience you have access to.
So, create an epic support team that can help make your business sale a success!
About the author
---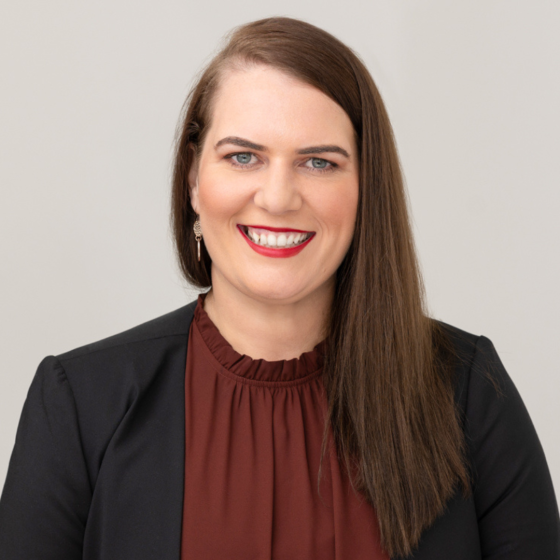 ---