5 Tips to Sell a Small Business Fast
5 Tips to Sell a Small Business Fast
We hear a number of small business owners come to us each year saying... I need to sell my small business fast, what's the best way? There are many business owners who get themselves into a situation where they are overcommitted, underfinanced, became ill or lost control of the business.
Wanting to sell a business fast can generally be because of 3 reasons...
The owner is overcommitted and doesn't have the time to focus on the business.
The owner's personal circumstances changed, such as relocating or illness.
The business is struggling and the owners wants to sell before they commit more finances.
5 Tips on How to Sell a Small Business Fast

Tip 1: Remove the Owner from the Business
No business buyer wants to buy a business that is heavily reliant on the current owner. If you are working 60+ hours a week and spend all your days and night thinking about your business, its time to step back. A buyer wants to feel confident they can step into the business and it will continue to operate without its "star employee". Especially if the reputation of the business depends on you - e.g. head chef. Remove yourself from the daily operations of the business and focus on preparing it for sale.
Tip 2: Get Organised for Sale
If you want your business to sell quickly you need to be ready! Create training videos - dont waste your time explaining how everything works again and again. Create videos on how each section of the business works. So the buyer can have a resource available and not be stepping in blindly. Sell off all your old stock, clean out unused areas, ensure your employee agreements are up to date and staff have taken leave. Make sure your client and supplier databases are up to date. Make your business look appealing and organised!!! Have a ready made manual for the new buyer!!

Tip 3: Get your Financials in Order
You cant sell a business without the buyer wanting to see financials. You will need 3 years of records including: profit and loss, balance sheets, tax returns, BAS statements, inventory lists, equipment lists, leases, agreements and so on. Get all your financials in order and in an organised folder!! Have one folder for basic financials (e.g. profit and loss) and another folder with all the important information for the past 3 years. You will need all of these to establish a valuation for your business as well.
Tip 4: Have Confidentilaity Agreements and Contracts Ready
There is no point putting your business on the market without these 2 documents. If an interested buyer contacts you and has to wait for you to organise these, there is a high chance the enquiry will fall through because they will see your not organised and not ready to sell. You need to be ready!! If a buyer contacts you, have your sellers memo, basic financials and confidentilaity agreement ready! When they come to view the business and want more information, make sure your ready to accept an offer and deposit. After the buyer has performed due diligence and is happy. Make sure you have your contract of sale ready and the solicitor is ready to proceed. Dont allow there to be any delays or for the process to slow down as it may scare off the buyer. Remember there are thousands of businesses on sale. If you want someone to buy yours, you need to be ready to run with it and dont be scared during negotitaions.
Tip 5: Get maximum exposure for your business sale.
If you are running extremely close to the line and need to sell asap it may be best to go with a broker as they may have contacts already. But if the broker cant strongly agree that you can sell in the next 2 months then you may want to look at private options and selling your business under fair market value to attract a quick sale. If your selling the business yourself, make sure you have ultimate exposure like the Bsale Value Plus package. If you list on small websites that have limited traffic you will have wasted your time and probably had to close your doors and sell of any assets. Be smart about your sale.
We hope these 5 tips helped in selling your business fast. As the business onwer you are the one that controls the business sale and how it proceeds. Whether you sell privately or with a business broker you need to be prepared to run with the ball, never let the momentum stop - if you expect the business to sell fast.

Read Similar Articles

How Much Can I Sell My Business For?
9 Reasons Why Restaurant Owners Need A Business Broker
What to Expect when Buying a Business
About the author
---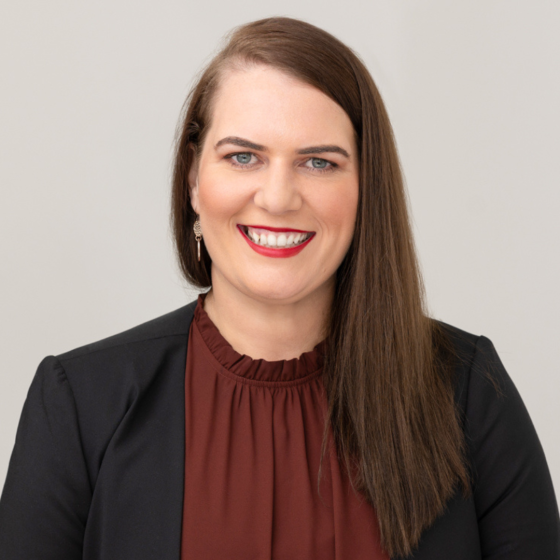 Vanessa Lovie
CEO Bsale Australia
---