#International CoffeeDay: 5 businesses for sale to satisfy your coffee needs
cafe for sale in victoria
Coffee plays a huge role in many peoples lives, whether it's the daily grind (and in this case, literally coffee grinds) to outings at cafes, coffee culture is a lifestyle in and of itself.
With #InternationalCoffeeDay just passed, we need more than one day to celebrate coffee and what better way to do that than to check out some amazing cafes for sale, some incredible coffee-related business for sale opportunities you can 'take a shot on' right now.
1. An Independent Cafe | Nelson Bay NSW
Recently under new management, this means that a new owner (if they so choose to) can walk in and stay at an arms length of the business itself which might be the perfect opportunity for somebody looking to enter the coffee scene or add to their existing portfolio. Not every cafe owning experience requires you to play a hands-on role in the daily grind, this opportunity is for the coffee lover who perhaps does not see themselves working in a cafe itself during the day-to-day.
This independent cafe for sale is well established, having been in operation for 17 years, this opportunity comes with a loyal customer base of regulars consisting of locals, holidaymakers, tradespeople on the go and more. With management and staff working smoothly like a well-oiled machine, this opportunity is a unique way to step into the business of coffee culture.
2. Coffee Roaster | NSW
If you want to skip buying a cafe and get straight to the beans, this opportunity is a roaster….
Seeking Expressions of Interest to acquire the business assets, plant and equipment, goodwill, and intellectual property.
This will established coffee roaster located in Sydney sells approx 3.5 tonnes of roasted coffee per week.
The business also has a dispatch in Melbourne to service a portion of the customer base.
200+ wholesale customers
Multiple brand identities under one roof
9 full-time staff and 3 contractors
10 blends
Roasting just 6 hours per day for 4 days a week, there is plenty of room to increase volume on their 60kg roaster.
3. A popular Licensed Cafe and Restaurant | Prospect SA

This popular highly visible and respected café was established by the current owner 4 years ago. Since then it has grown to become a successful and lucrative operation and an institution in the precinct.
The menu offers a range of popular breakfast, brunch and lunch items with a number of items catering for particular dietary requirements. The food menu is complemented by a selection of reasonably priced wines from various regions. There is also a selection of gins as well as smoothies, shakes and juices. The coffee is sourced and selected from local roasters and currently turning over high volumes per week.
There is well-established marketing and branding promoting comfortable and casual dining/bar environments.
4. Patisserie-style Coffee House | Camden, NSW
Boasting a wide customer base catering to All demographics, the Cafe's quality offer coupled with an amazing experience is the 'Point of Difference' in an extremely competitive market on Argyle Street.
Business highlights:
Conveniently located in the Heart of Camden in the Old Historic Homestead that houses NAB Bank
Fantastic space – Seating capacity 150 (75 inside & 75 outside)
Strong Cafe Culture on Argyle Street
Partnered with Premium Roaster Gabriel Coffee
Coffee Kgs averaging 46 Kg weekly, peaking over 50+ Kgs weekly thru June-Aug
Traded strongly through COVID which has seen a 23% increase in Coffee Kgs and sales over 4 months compared to same period year before

5. The Shot House | Yarragon, VIC
It is well known that Melbourne is the capital of coffee culture in Australia, but just East of the city in the Gippsland region, is The Shot House....
Celebrating its 5th birthday, The Shot House, as the name suggests, specialises in serving amazing coffee and related coffee and tea addict wares. Offering all things coffee, beans and ground coffee, grinders, coffee machines, tea, teapots, infusers and a great range of giftware.
Located just off the main street down a quaint lively laneway, The Shot House enjoys a bustling trade from both the local and the travelling public. If you are looking for a unique business opportunity, with the addition of a secondary income stream to further enhance trade and the opportunity to expand, look no further than this little gem.
---
Related Searches
---
Read Similar Articles

Ready to Relocate? 5 motels for sale right now
6 Indian Restaurants for sale Under $200,000
7 Tips to Buying a Pub in Australia
About the author
---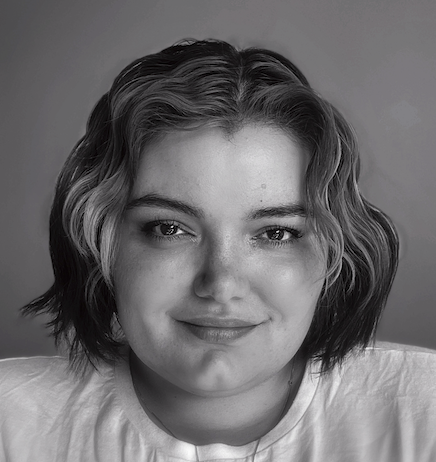 ---