Owning and Running a Taxi Business
Owning a taxi business can prove a profitable change to your lifestyle. Depending on your location, there can be high demand in all weather. In the current economic climate, fuel prices and general running costs are keeping car-ownership just out of reach for many people. As a result, the public transport industry has seen something of a revival.
While some areas will offer ample income from casual fares, other operators will need to consider options for increasing revenue in quieter periods. Try to arrange regular runs for schools, or commissioned runs, for example with large companies transporting staff in special circumstances. It is important to keep both the company and individual drivers up to date with the special licences and permits required when working with children/passengers with special needs.
---
Related Searches
---
Keep in mind the peak hours for a taxi business may not be for everyone – late nights and early mornings when other forms of transport are unavailable, and on big occasions such as New Year's Eve and major sporting events. This requires reliable staff and drivers who can be called upon in extenuating circumstances, be available in the peak periods and potentially be 'on call' at other times.

The most cost effective way to break into this market would be to buy an existing taxi business. This will provide you with a cab or fleet already set up with the appropriate safety and communication equipment required by law. Hopefully you will hit the road with some regular passengers and a recognisable and respected brand.
Before heading out, thoroughly investigate the government regulations in your state or territory as they may determine the number of licences/permits that will be issued, the fare rates and possibly even boundaries determining the operation of your new business.
Find a taxi business for sale in your state.
Read Similar Articles

Selling a Business which Professionals can Help me
Breathe the Salt Air with these 7 Beachside Businesses For Sale
Is the Tourism Industry Bouncing Back?
About the author
---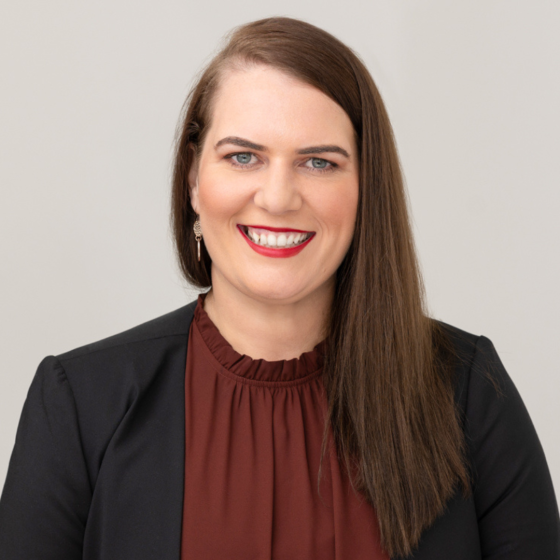 Vanessa Lovie
CEO Bsale Australia
---