Im Looking to Sell my Business Online for Free
So you're looking at selling your business and you want to find free ways of advertising the business for sale? There are a number of websites that have free business for sale advertising. Here are some of the reasons and why you should take advantage but shouldnt solely rely on them.
Why are they offering free advertising of businesses for sale?
#1 Reason: Limited Traffic
A website that provides a free service is usually because it is a relatively new website or has no traffic (with some exceptions). You may have found these websites via Google adwords that appear at the top of page results or via a rather long or obscure search result. These websites tend to have very little traffic so have few people visiting the website so your business sale will receive very little interest.
#2 Reason: They will want you to upgrade
Some websites will offer a free service, after youv'e had very little enquiries they will then offer you a paid upgrade service to continue (this is how they make their money). Advice: ask questions or shop around. Speak with customer service about the amount of direct traffic the website receives and if they have any examples of statistics for you to view. Dont waste your money on a website with very little traffic.
Remember: A website that charges no money for its services is not making any money (very little money is generated for banner ads etc). It has no money to pay for Google Adwords, Facebook Campaigns, SEO or additional marketing. Your business sale may never be seen.
Advice: Use these free services to advertise your business, but dont rely on it solely or expect it to deliver results. Make sure they will delete your business ad after the sale (you dont want the ad to stay live when its sold). Keep a record of where you have advertised your business for sale, so you can update the information.
---
Related Searches
---
What to look for in a Business For Sale Website:

#1 Rankings:
Perform a search and see where the website is ranking for top key terms, here is an example of some of the highest googled keyterms for business sales, this will give you an indication of how business buyers are finding the website:
business for sale
businesses for sale
franchise for sale
franchises for sale
business for sale CITY (eg. Sydney)
#2 Traffic:
View the website or ask customer service about the traffic to the website. If you want to be sure, ask them to give you the Google Analytics report of the traffic or ask for statistics on individal listings. Note there is always a difference between visitors and visits.
#3 Presence and Accountability:
If a website works, the owners and customer service will believe in its product. Search on social media, facebook, twitter and see what sort of interaction the website is having with its customers/public. See if the website has an identity or someone you can contact if you have any problems, this is a true testament to the functionality of a website.
# 4 Content:
How many businesses are currently advertised for sale on the website? How many of these are actually business owners vs business brokers? There are some large business brokerages in Australia which are offered free/reduced advertising on some websites just to create content. if you see multiple ads by the same broker this could be a strategy of the website to gain content. Websites with excessive content, tend to result in your ad dissappearing behind multiple broker ads.
So all in all, use websites that allow you to advertise your business sale for free... just dont expect big results. Make it part of your marketing mix, not just your marketing. It could mean the difference between you selling your business, or being deflated and dropping the price $10,000 all because you didnt have a good enough marketing strategy and exposure.
Read Similar Articles

6 steps to prepare a business for sale
How to Choose a Business Broker
Tax Implications when Selling a Business
About the author
---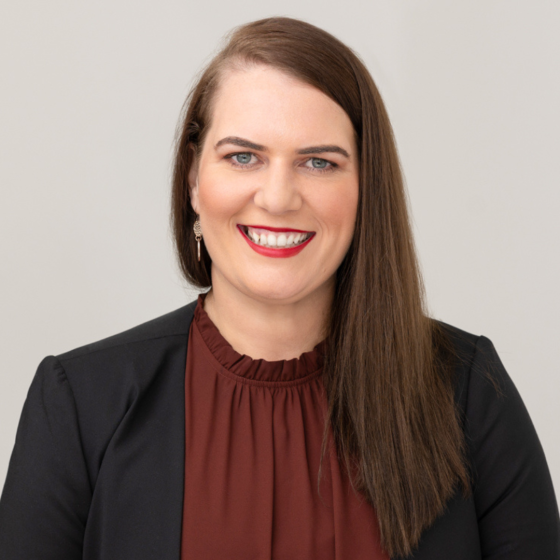 ---