Selling a cafe in Perth? These brokers can help!
Selling a cafe in Perth? These brokers can help!
When it comes to placing your cafe for sale in Perth there are a number of factors you need to consider. One of the most important decisions is how you intend to market, negotiate and ultimately sell your cafe.
Business Brokers are licensed professionals who can guide you through the process from preparing the business for sale to the final settlement and handover.
In Western Australia, business brokers need to be licensed with WA Commerce and hold a 'Individual agent or business agent licence - real estate'. You can check the license of your broker via the WA Commerce website. Anyone who is operating without a license is liable to a $100,000 penalty.
If you are looking to sell your cafe in Perth, then you want to ensure you are working with a business broker who has the necessary skills and experience in selling your type of business. There's no point engaging a broker who has never sold a cafe. You are paying for that expertise.
5 Business Brokers Who Sell Cafe's
---

Matthew Connolly
SOT Business Brokering
Matt focuses on all areas, including commercial & industrial businesses, manufacturing businesses, cafes, restaurants and retail shops. He is a qualified CPA and has broad experience in tax, accounting, finance, budgeting, contracts, leases. He has an eye for numbers and understands business with an intuition for a deal.
Matt currently has a Cafe and Wine Bar in Mt Lawley, Cafe with a large Instagram following in Perth and a licensed Tavern and Cafe in Perth CBD. His current hospitality businesses start at $250,000 +SAV.
VIEW MATTHEW'S CURRENT LISTINGS
---

John Papamatheos
JP Real Estate And Business Agent
John has 34 years sales & business experience. Practising as a Business Broker over the last 14 years and specialising in the merger & acquisition of various business enterprises John has successfully negotiated the sale of over 200 businesses in a wide range of industries.
John currently has a busy cafe and lunch bar in Perth, superb coffee shop in Perth CBD with high profits for $350,000 +SAV and beach cafe and takeaway.
---
Eric Yang
BizLink Group
Eric currently has numerous Cafes for sale including a Drive Thru Cafe in Fremantle, A Highly Profitable Cafe valued over $500,000 in Northbridge and a famous Waffle Shop in Perth.
Eric's current business range of businesses listed for sale involved a number of hospitality businesses ranging from $999,000 - $500,000.
---
Lance White
Ascend Corporate Pty Ltd
Lance currently has a daily eats cafe in East Perth, a bakery in Margaret River for $650,000 + SAV and a Cafe in Mandurah for $95,000 +SAV. His listings also include hospitality business in Bunbury region.
---
Tracey Hoang
Platinum Business Sales

Tracey is an entrepreneur and has more than 15 years of experience in the hospitality, retail and property industry and she is and well known for her interpersonal skills and excellent customer service.
Tracey has personally owned, operated, bought and sold a very successful newagency/lotto business in Perth. Through this experience, she is very empathetic towards both sellers and buyers of businesses and will go the extra mile to provide the best experience possible for all involved.
Tracey currently has an amazing cafe and pizzeria in Landsdale and a Cafe in Subiaco for $159,000.
VIEW TRACEY'S CURRENT LISTINGS
---
When selling your cafe its important to review the broker. You want to ensure you engage a business broker who is right for you and your business. Check the brokers' license with WA Commerce, read online views, ask for testimonials from previous clients. Conduct your own due diligence before engaging a broker.

Read Similar Articles

Business Brokers are preparing for the AIBB National Conference.
Bsale Turns 21 and Launches a New Look Website
Meet the Co-Founder of Finn Business Sales: Steve Finn
About the author
---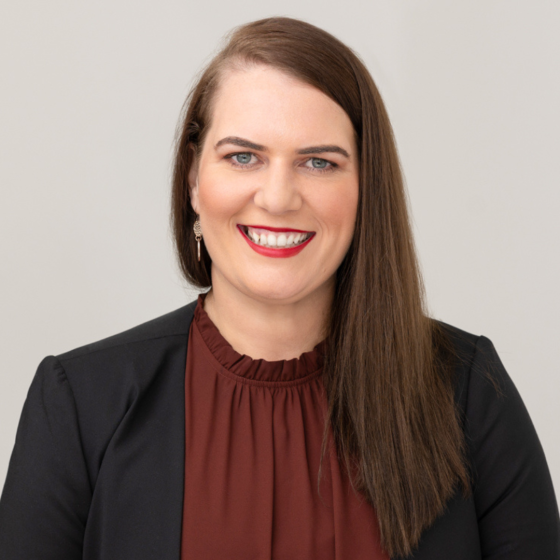 Vanessa Lovie
CEO Bsale Australia
---