Tips on Selling my Business Privately
---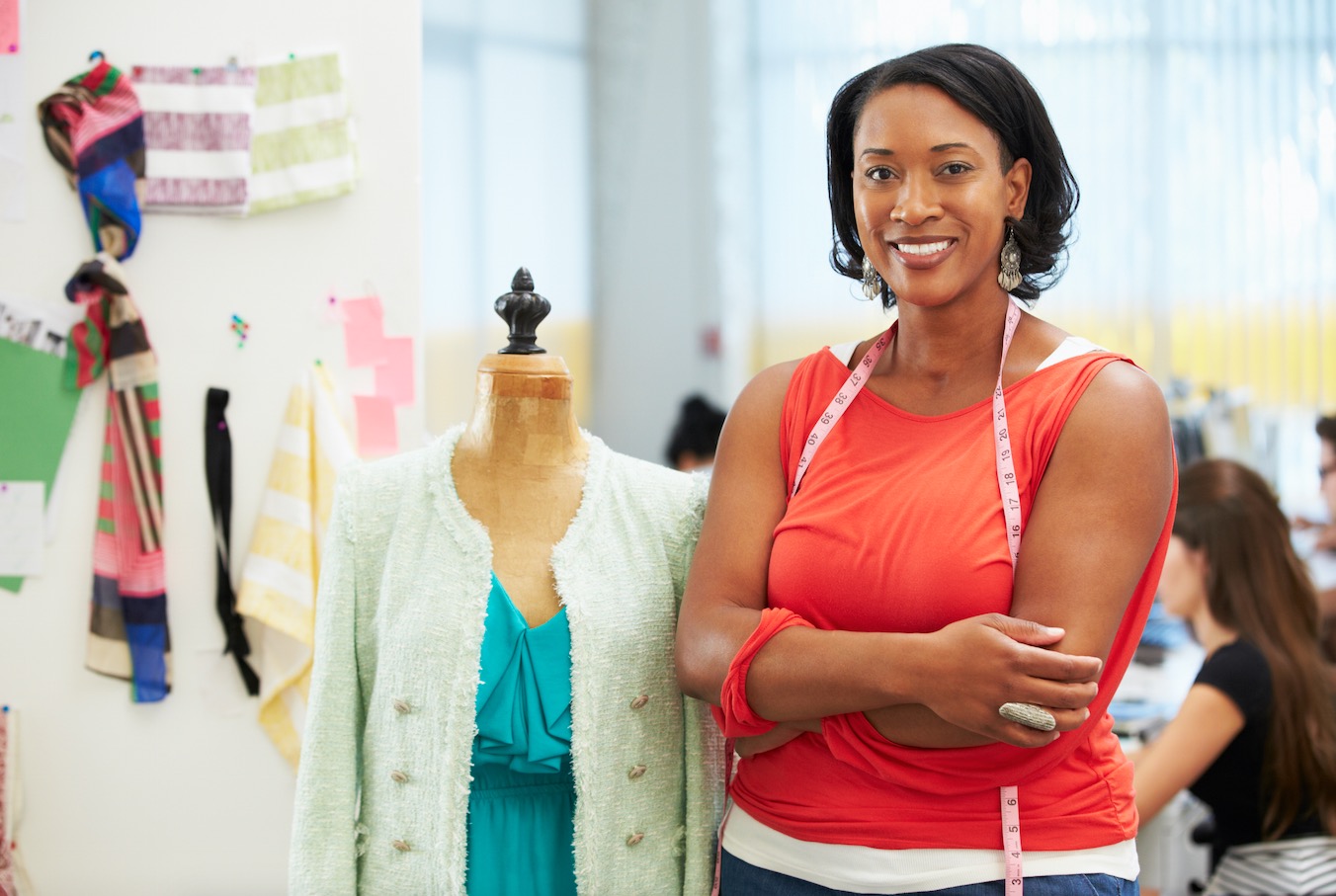 When it comes to selling a business privately you ideally want to find the perfect buyer with enough capital to buy the business and continue to grow and expand the business you have worked very hard to build and establish. You want the contract of sale to progress smoothly and the money to exchange hands so you can move onto your next venture If only everything was that simple!!
Here are some important tips of selling your business privately and what to look out for:
TIP 1: Not everyone is a genuine buyer!
Not everyone who contacts you wanting to buy your business is a genuine buyer. As with real estate open homes, theres lots of sticky beaks out there. A lot people are just interested in your business, they want to know how it operates, what type of money you make, how many staff you have on board, how many hours you work. They may not be at all interested in your business, but they are interested in your type of business. Perhaps they want to establish their own or they are just general sticky beaks.
TIP 2: A confidentiality agreement may be legal, but save the heartache and be dilligent
When selling your business you will want to have a confidenitaility agreement that potential buyers can sign before you hand out your financials or important information about the business. Most people think that when they hand out this agreement they are protected. Which you are, but there isnt always a simple solution to finding someone 'in breach of the contract' and seeking monetary or other rewards. Our advice... be dilligent to who you give the confidentiality agreement out to. They may be happy to sign it and 12 months down the track a similar business to yours opens. Be selective who receives the agreement and your financials... qualify the buyer.
TIP 3: Qualify your potential buyer
If someone is going to actually spend money and buy your business, they shouuld have an interest in your industry and be able to answer simple questions. By qualifying the buyer you will get an understanding of why they have enquired about your business and how serious they are in purchasing... or if they are just being sticky beaks and obtaining information for their own knowledge.
---
Related Searches
---
Top 5 questions to help qualify a buyer:
1. How long have you been looking for a busines for sale?
2. Have you mainly been looking at ... (e.g. cafes for sale)?
3. Have you had much experience working ... (e.g. in a cafe)?
4. Are you looking to buy the business to owner opwerate or do you want to put staff in place?
5. Do you have your finances ready to purchase the business?
TIP 4: Dont waste your time, have them come view the business.
If someone genuinly wants to buy the business they will want to come an inspect it. if you receive emails such as "what is the lowest offer you will take" before they have even rung or seen the business, it is probably not genuine. Focus on finding the correct buyer instead of wasting time on emails and phone tags that arent leading anywhere.
TIP 5: Be prepared!
Make sure you have everything in order when you first put your business for sale on the marketplace. Have your financial records, confidentiality agreements, valuation as well as bottom dollar price all ready so when negotiations and enquiries begin your ready to run with the ball. As with most advertising its when your ad is first live that you receive the most viewers!
REMEMBER: ALWAYS SEEK PROFESSIONAL ADVICE FROM AN ACCOUNT, SOLICITOR AND BUSINESS BROKER WHEN SELLING YOUR BUSINESS.
Read Similar Articles

What is a Business Sellers Memo
How I Sold my Business Privately!
---