What you Should Know About Running an Australia Post
---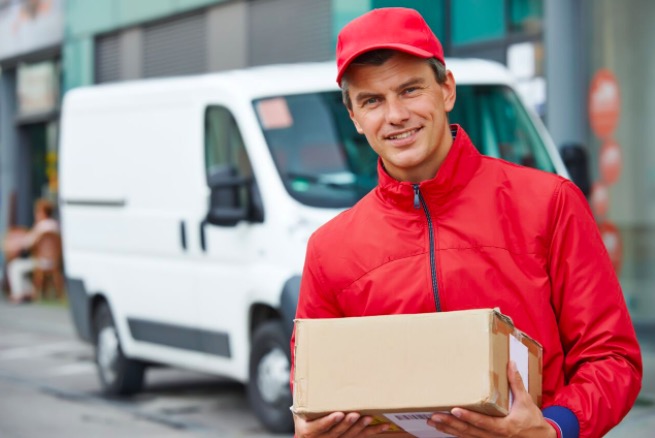 Despite regular statements announcing its impending demise at the hands of digital alternatives, Australia Post is still a vital part of our national life and identity. The service has evolved, to be sure, largely shifting from daily letter delivery to parcel service, as well as diverse money and insurance offerings.
Rather that restricting itself to meeting a failing need, the organisation is establishing itself as a one-stop shop for a number of services. As an Australia Post franchisee, you can essentially make your post shop into whatever you like, adapting to the unique location in which you are established.
The mail service is still a vital part of Australian life.
Running an Australia Post outlet
Should you find your interest piqued by an Australia Post franchise for sale, it's important to know exactly what that means – not all types of outlet are equal in the organisation. Let's take a look at some of the differences.
First up is a pure Australia Post franchise, which functions exactly as if it were a corporately owned and operated outlet. This type of operation is not especially common – there are presently only 29 across the whole country – but there are benefits. The corporate headquarters will fully fit out a franchise and keep it well stocked with postal products, meaning all that's left is the day-to-day operations.
It might seem a little restrictive, but for those who wish to remain free of deeper administrative tasks, it can be a terrific option.
Australia Post is still a vital part of our national life and identity.
Get more freedom with an LPO
More common than a franchise is a Licensed Post Office (LPO). Around two-thirds of Australia's postal network is run from LPOs, which are usually combined with another type of business, often a convenience store or something similar.
As an LPO owner, you get the best of both worlds. Your operation will benefit from all the support of Australia Post's corporate network and branding, but you will have greater opportunity to tailor your business to your own personality and requirements.
There are some basic requirements, such as keeping to standard trading hours, but as long as your location and equipment is suitable to meet the postage needs of the public, you can customise your post shop however you wish. The local post office is an iconic part of Australian life, so don't be afraid to bring a little character into your new business.
When it comes to looking for an LPO business for sale, there are usually a few on offer. If the idea of running an Australia Post outlet excites you, just keep an eye out for a location that suits you.
---