What's a fair franchise fee?
by DC Strategy 15th of October, 2018
---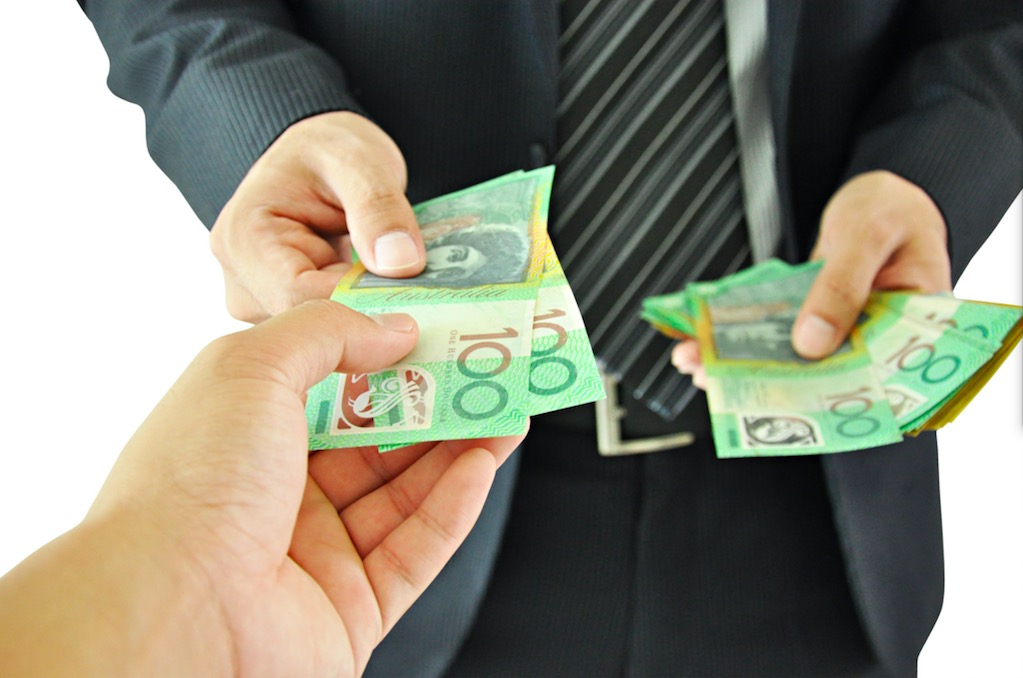 Launching your very own franchise can be a costly affair. From initial franchise fees, start-up costs, marketing levies and ongoing royalties - being your own boss can be taxing!
While start-up costs are inevitable, it's a relief to know that in most cases, the initial expense of starting your small business will be amortised over the lifetime of the agreement. Marketing levies also add value to your investment and the overall presence of the brand, which in return will increase your profits and long-term success. Ongoing royalties will be based upon a percentage of the gross revenue or turnover of the business not including GST.
However, once-off franchise fees don't appear to follow the same rules. It's seen as a compulsory payment to the franchisor to cover their costs. It's the price you pay to join the franchise system, a payment to access the concept and the brand.
So what does the franchise fee cover?
Value of the intellectual property
Investing in a brand with existing systems and processes comes at a cost. You are paying a fee to join an established brand with a proven business model, historical financial data, marketing materials and a guaranteed supply chain. And to be fair, this is the reason you are buying into the franchisor's business.
Cost of advertising and recruitment
Sourcing, screening and selecting the perfect person to invest in a franchise isn't easy. Cultural fit, the necessary skills and experience, financial capability and operational capital, and background checks are just a small part of the cost. There are also the expenses related to lead generation, recruitment marketing and advertising across multiple media platforms, plus the cost of physical resources such as a website (and hosting), posters and other print collateral to promote the franchise opportunity. All of these contribute to the success of locating high quality candidates who then need to be appropriately profiled, screened and selected ensuring these recruits will be successful and match the required profile. The franchisor will needs to be able to quantify these costs when determining the franchise fee. Asia-Pacific Centre for Franchising Excellence Director Professor Lorelle Frazer puts the average cost at about $8,000 per franchisee, but this will vary depending on the factors listed above.
Cost of training and support
As with all new projects, comprehensive training is key to the overall success. Initial training that covers all areas of running the franchise business is fundamental for future success. The franchisor's cost of training can include developing operations and procedures manuals and online learning management systems, training trainers and other head office or outsourced support staff and providing in-store practical experience, materials and assessment to onboard the new franchisee. It is expected that with some initial support a new recruit will develop the level of competency to run their business independently of the franchisor which may also include hiring, training and managing their own employees.
Location and lease negotiations
The franchise fee may also cover some or all of the costs involved in researching and securing the best location for your new business and the lease negotiations. It could also be utilised towards managing the fit-out the premises and project managing set up and stocking the business depending on the agreement.
---
Related Searches
---
Range of fees in the marketplace
Franchise fees can range from as little as $5000 to a hefty $1 million depending on the brand, the franchise model and joining requirements. Fundamentally the franchise entry fee is a feature of the actual costs the franchisor will incur in finding, onboarding and assisting a franchisee to become established. And obviously this will need to be modelled by the franchisor to ensure it is competitive enough to entice the right candidates but still meet their own head office and outsourced costs.
New franchises looking to grow their footprint of two locations, would potentially charge less than say an established international brand with 90 stores nationwide. The bigger the brand and the network the more the perceived value of the intellectual property and the greater commercial opportunity it may offer thereby justifying a higher franchise fee. You may also see the franchise fee increase over time in any network: as the network grows gaining market share and brand authority, so the value of the franchise grows in credibility and brand value.
Evaluating a fair franchise fee
A fair franchise fee may look like an intangible asset. It's important to remember however that if you research the franchise diligently and seek professional legal and business advice prior to purchasing your franchise business, that franchisee fee can open doors to your future success. Consider that 4 out of 5 independent small businesses fail in the first 5 years compared with less than 1 in 5 small franchise business in that same period. Now that doesn't mean purchasing a franchise is a guaranteed ticket to success but with your hard work as an owner operator and genuine compliance to the systems and processes, you're definitely taking a lot of the risk out of being your own boss.
So consider what the franchise fee is buying you and how that investment will be put to use in helping you get started in the business. A seemingly smaller upfront franchise fee may not be the whole story as training fees, project management fees, administrative charges and other costs mount up during the establishment phase. And sadly in some cases it may be a direct reflection of how little the franchisor is offering in assisting you get started and supporting you.
Due diligence is key
It's now up to you to determine what value you place on all the franchise brand assets and how the franchise fee will be applied to your entry into the network. It may in part contribute to the franchisor's costs in managing the overall business or towards further business expansion, innovation and building the brand. So although you may not see all the returns or benefit from the fee directly, it's not only a necessary part of kick-starting your new business venture, it's growing your business indirectly over time. As with anything in life, you get what you pay for. Do your research, ask questions, talk to other franchisees in the network and take specialist professional legal and financial advice - there's no detour around this toll!
Read Similar Articles

Are you Going to the Franchise Expo?
Good News for Australian Franchises
How Important is Due Diligence When Buying A Franchise?
About the author
---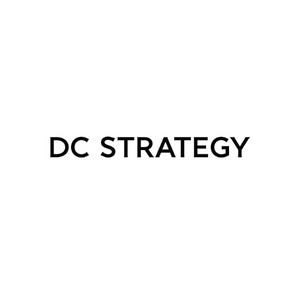 ---