Business For Sale Bunbury, Western Australia 6230
Business Category Building and Construction
$660,000 + SAV
Description
Secure Advantage For Over 30 Years -now Its Your Turn…(id: Gn12562v)
Cash In On …..This Southwest Success
Repeat SUPPLIER of Essential Products
Only A Short Drive From Perth

No matter what the economic climate, this business just keeps on giving. This high-profit business is directly aligned to industries that are increasing in demand from a huge variety of clients. It is well known to be one of the most – high growth market sectors where sales are self-propelled without any sales force or high advertising budgets.
This opportunity presents an excellent advantage to a buyer, with 2022 profits likely to eclipse 2021 results on which the price is based.
Additionally, the business's large number of repeat customers, locked in forward orders of over $450,000 at the time of writing and subject to variation with deposits paid to bolster cash flow, only further fortifies its security and low risk.

The target market covers a large demographic, with most clients based in the Southwest area between Bunbury and Augusta, plus further North as Waroona and inland to Katanning. As a result, it has amassed a loyal client base which has generated an exceptional referral flow since it was established more than 30 years ago.
What further separates this business from its local competitors is its capacity to undertake major projects due to a flexible workforce, experience gained over three decades of operation, and a professional team with all the necessary equipment to offer customers better quality and complete service.

Unlike most businesses, many customers pay an upfront deposit of 50% of the invoice value upon commencement, allowing lower capital required with less stock held stock, and therefore providing the owners with greater peace of mind.

Try And Find Another Business As Safe Or Easy As This!
Even the COVID19 pandemic failed to put a dent in this business's impressive results. And that's all because of the essential nature and continued demand for its products.
This is only part of its 30 plus year success story!

The largest wholesale customer represents only approximately four percent of annual sales and has had a trading history with the business for 15 years. By not relying on one significant large company or even group of companies for its revenue and instead supplying across a broad range of customers, this business enjoys exceptional security by not being at risk of losing a significant amount of work should one customer fail.


See below the list of features that make this business stand head and shoulders above the rest, offering a safe and secure low-risk investment ….
• Incredibly easy to learn and manage
• Locked in forward orders of over $450,000-means guaranteed sales (at time of writing and will fluctuate)
• No Stress - Sales demand is self-propelled
• High Gross Profit margin – 61% percent
• Essential "must-have" products and services
• Low risk – key customer retention features
• Long lease – Excellent terms offering security and stability
• High asset mix - Potential tax deduction benefits from day one
• High level of customer retention - Over 40% repeat sales from wholesale clients
• Wide and varied client base - No customer represents a large percentage of revenue
• Preferred Local Government Supplier - Reinforces reputation
• High Barriers for any new competitors – Make it hard to go wrong
• Essential Products and Service- Means predictable cash flow from repeat orders
• Can be run under management - Owner hours could be easily replaced
• The owner can take holidays – Current owner takes a minimum of 4 weeks per annum
• Easy to learn – the low number of full-time staff are cross-trained
• Population Growth - Continues to self-propel sales and sales

It's easy to see why the current owner has proven successful sales and profits, which has now afforded the financial security to plan a well-earned retirement and pursue grey nomad dreams.

During the COVID19 shutdown, there would be few – if any, that could demonstrate unstoppable growth - a situation that will carry on into the foreseeable future as the Southwest's rapid population growth and popularity continue.
No matter what the economic climate, its products and essential services will ALWAYS be crucial, underpinning the LOW RISK and SECURITY this business has to offer.

MAKE NO MISTAKE
THIS IS A BUSINESS YOU'LL KEEP FOREVER…
… BUT YOU NEED TO ACT NOW TO SECURE IT!!!

We have done most of the homework for you, detailed in our 80-page business report. The REPORT IS NEARING COMPLETION - Please register your interest now by clicking on the "email me" link at the top right-hand corner of the screen, and we will notify you when the report is ready to view.

Please note: the sale of this business is highly confidential, and as a result – no phone information will be handed out. Only registered Buyers will be given first preference for this outstanding business.
Similar Businesses For Sale
---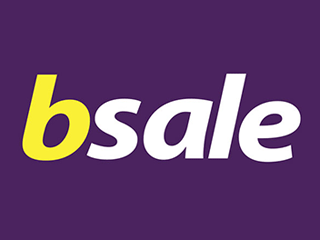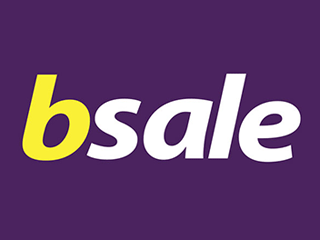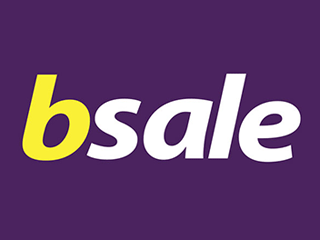 ---