Buyers are on the Hunt - Now is the Time to Sell!
---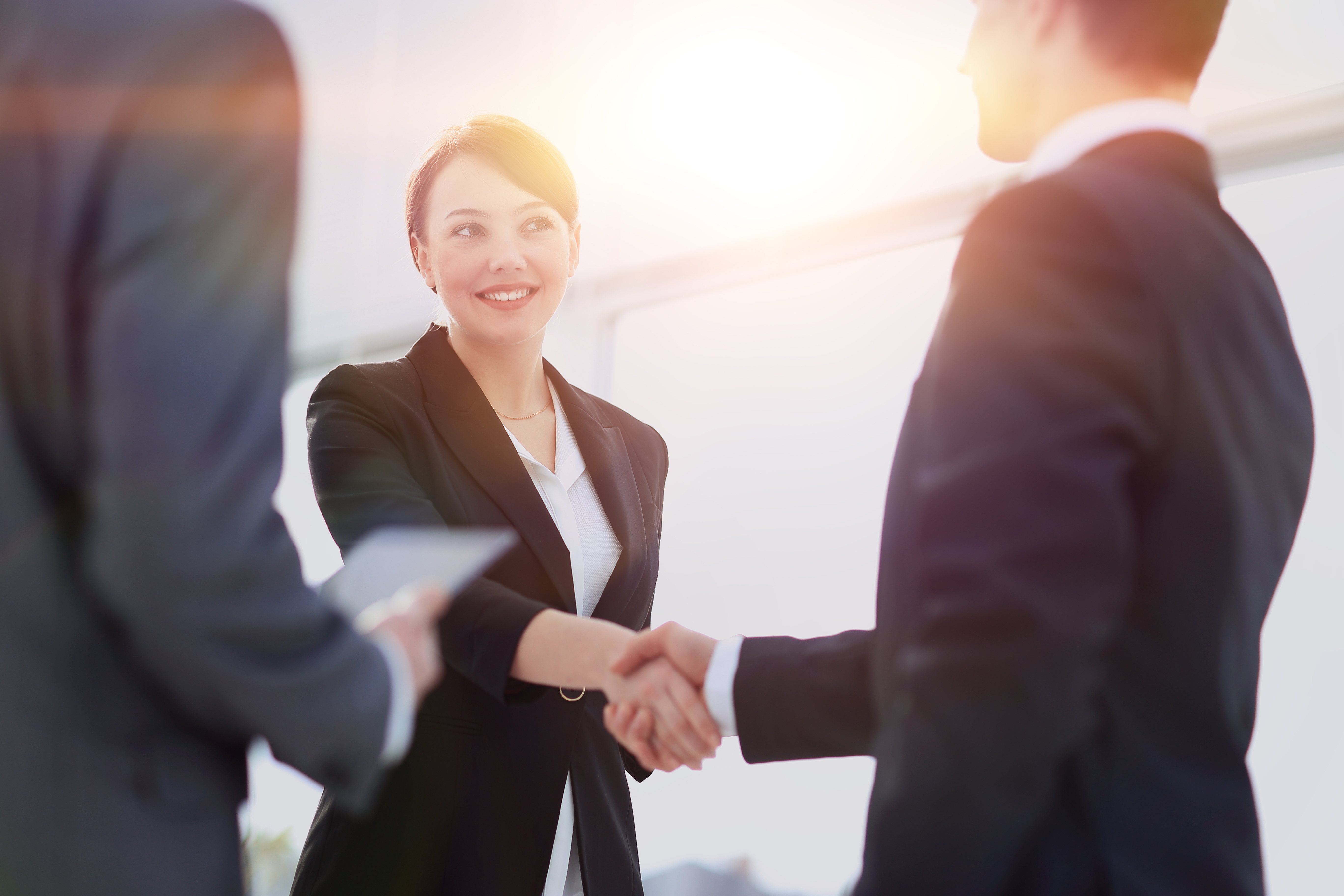 If you have been thinking about selling your business, January is the busiest month of the year for buyer enquiries. It's the start of a new year and buyers are on the hunt. New year resolutions have been made and people want to make their dreams a reality.
In order to sell your business it's best to be prepared. Hopefully you have spent the last few months getting everything in order to sell.
Here are our Top 5 steps to preparing a business for sale.

1. Organise your Documents.
It's time to dot the I's and cross the Ts. Before you even consider speaking to your accountant or a business advisor, you need to have all your documents in order. These help 'paint a picture' of your business. Here is a quick checklist to consider.
Profit and Loss Statement
Balance Sheet - YTD figures.
Tax Returns (BAS)
Budgets
Loans
Property Leases
Employment Contracts
Client Contracts
Supplier Contracts
Lease Agreements on Equipment
Stocktake
Procedures and Manuals
Marketing Material
Business Licenses, Registrations, Patents, Trademarks etc.
It is very important your business is prepared for sale. It could take months to get all of this information in order and to then work on 'fine tuning' the business so it is ready for sale and can result in a quick and smooth handover. The last thing you need is the sale to fall through because your lease is about to expire, and you didnt realise.
2. Speak to your Accountant
Your accountant can assist in many ways, such as:
Establishing financial valuation of the business
Review cash flow and future projections for the business.
Determining any tax implications such as Capital Gains.
Prepare for the Due Diligence process when a buyer approaches.
Provide advice on any other steps you can take to prepare the business before sale.
---
Related Searches
---
3. Set a Realistic Asking Price - Ask for Valuations
Like most major decision you have to make in life - seeking advice is always a best. Seeking the advice of many - is even better. To ensure your business is placed on the market for sale with a true valuation, you need to ask advice from industry professionals.
Be sure to visit Business Brokers (minimum 3), A Business Advisor and an external Accountant who specialise in business sales. These professionals can give you independent reviews of your business and help set a realistic asking price. Also, be sure to visit a business for sale websites to see what similar businesses are listed for and their price structure.
4. Visit a Solicitor or Conveyancer
When selling a business you need to have the correct legal documentation ready. There is no point advertising your business for sale, unless you are prepared. The buyer will be turned off, and the sale will most likely fall through. Ensure you receive a Confidentiality Agreement which can be used during initial enquiries to protect the businesses details. Also, ensure they start to prepare the Contract of Sale so the process can go smoother during the handover.
5. Its time to Market your Business For Sale.
Whether you decide to sell your business with a business broker or sell privately through a website like Bsale.com.au. Its important you prepare your marketing documents and have your business seen on as many websites as possible. The more exposure, the better your chances are for achieving a maximum sale price, as you can create competition between buyers.
So as we roll into a new year, when buyers are actively looking, be sure to have your business prepared. Best of wishes for 2019 and the year ahead.
Read SImilar Articles
What is Driving Increased Buyer Enquiries?
3 Questions to Ask a Business Buyer
About the author
---
Vanessa Lovie
CEO Bsale Australia
Vanessa is the current manager and CEO of Bsale Australia. Over the past 11 years as a business owner, she understands what it takes to grow a ...
---