3 Questions to Ask a Business Buyer
by 28th of September, 2017
---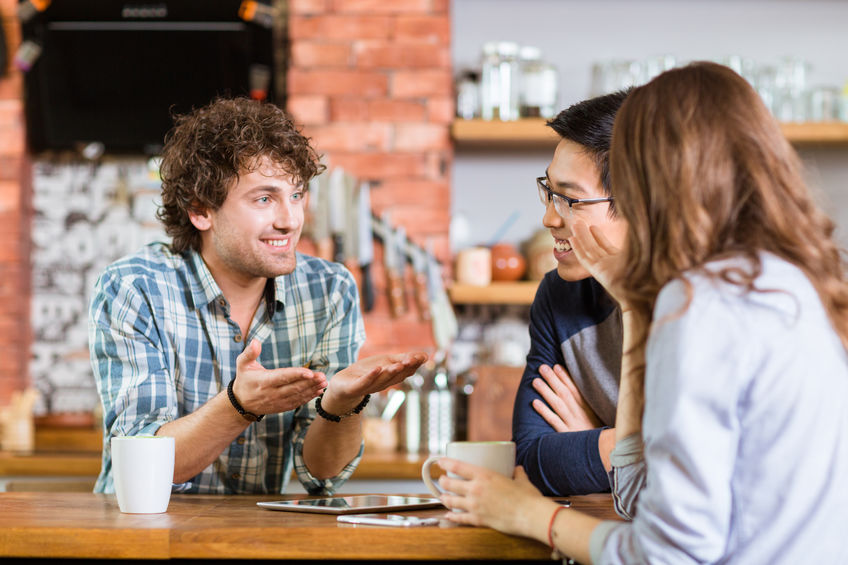 When selling your business there are a few questions you may want to ask a potential business buyer. These questions will help you build a bond and ensure the buyer is genuinely interested in the business and their level of commitment to purchase.
When you initially receive an enquiry, an interested buyer will tend to ask questions such as "can I please receive more information about this business" or "can you please send me some financial details". In response, most brokers request the potential buyers complete a Non Disclosure Agreement (NDA). This will ensure they have all the details of the potential buyer and provides a certain level of protection for the details of the business. Bsale has an NDA available for its clients. Once you have a signed confidentiality agreement you can begin talking about the business.
3 Questions to Ask a Business Buyer:

1. Why are you interested in buying this business?
If a person is going to invest money into buying your business, they must have a general reason as to why. Discussing their reasons will help establish if they have any experience in the industry, what is driving them to buy your business and also how long they have been looking for a business to buy. Generally, people spend months researching and enquiring to different businesses before they make a decision. It helps them understand different businesses and which would best suit their needs. As a buyer, making these enquiries builds a knowledge base, before investing thousands of dollars into a venture. Talking about the buyers interest will help you establish a relationship with them and asses their level of commitment.
2. When are you looking to settle?
Is the buyer ready to purchase the business in the next 6 weeks, or do they have some limitations, such as relocating homes, selling a current business, family commitments etc. If you are going to invest time in negotiating with a buyer its good to know their situation. If training or a handover period is involved, its good to have a time frame to establish the transitioning. It will help you to establish if the buyer is genuine and ready to purchase, or just looking at their options.
---
Related Searches
---
3. Do you have finance available?
This is always a tricky question to ask. Generally, sellers don't like to be that direct. But there is no point wasting your time with a buyer, who doesn't have the capital to invest. Many new business owners take a loan from a bank, which tends to rely on the business they are buying. So, there is often a period where a potential buyer needs to seek a loan from the bank. If you have a few buyers interested, someone who has access to finance and ready to settle may be a safer option than someone who needs to organise finance.
Hopefully by addressing these 3 questions early on in the sale process it will assist you in establishing a good relationship with the buyer and determining if they are genuine and their level of commitment. If you are nervous or unsure during the sale process, always engage a professional such as an accountant, solicitor or broker to assist.
Read Similar Articles
Deciding When to Sell a Business
6 Steps to Selling your Business
---